Locations
Attorneys Serving Phoenix, Albuquerque & Beyond
Welcome to IBF Law Group, a firm dedicated to advocating for our clients as they work their way through the complex legal system. Backed by professional credentials and our own personal experiences, we know just how complicated the law can be. We are here to simplify it for you.
Our multilingual offerings and easy online process mean you'll have access to all the important documents involved in your case no matter what language you speak. Ready to get started? Call today for a free and confidential consultation.
---
We can be reached at (602) 833-1110 or via our online contact form.
---
Immigration Services
Most of us at IBF Law Group are immigrants ourselves, including our founding attorney, Sheree Wright. We know better than most just how personal the path to citizenship is. We have personally experienced the highs and lows of what it's like to go through the immigration process, whether it be applying for a student visa, fighting against potential deportation, or otherwise. And, most importantly, we know how to help you come out on the other side.
Our immigration servicesinclude:
Asylum
Cancellation of removal
Citizenship and naturalization
Deportation defense
Detention procedures
E1/E2 visas
Employment-based immigration
Family-based immigration
H1B visas
International adoption
Investment-based immigration
Student visas
Visitor visas
Personal Injury Services
We are in the business of helping people, including those who have been wrongfully injured by the negligent or reckless behaviors of a third party. When pursuing a personal injury claim, our goal is to represent the client holistically.
We aim to recover compensation that will not only cover the financial burdens left by an accident but that will address the victim's emotional and mental suffering as well. From medical bills to property damage to loss and consortium, we'll fight for a financial recovery that covers every impact this injury has had on your life, and that of your family's.
Our personal injury services include:
Catastrophic injury and wrongful death claims
Construction accidents
Elder abuse
Motor vehicle accidents, including cars, bikes, boats, trucks, and motorcycles
Pedestrian accidents
Slip-and-fall accidents and premises liability claims
Other Legal Services
Our word is our bond. Believe us when we say that we will be your strongest advocates and your loudest supporters throughout the legal process, whatever that may entail. In addition to our immigration and personal injury services, we also represent clients in:
Business strategy cases
Divorce and family law cases
Employment law cases
Entertainment law cases
Sports law cases
In all that we do, we are committed to delivering results. Let us do the same for you.
---
Contact us at (602) 833-1110 or submit an online form and a member of our team will be in touch shortly.
---
View Our Albuquerque Locations Pages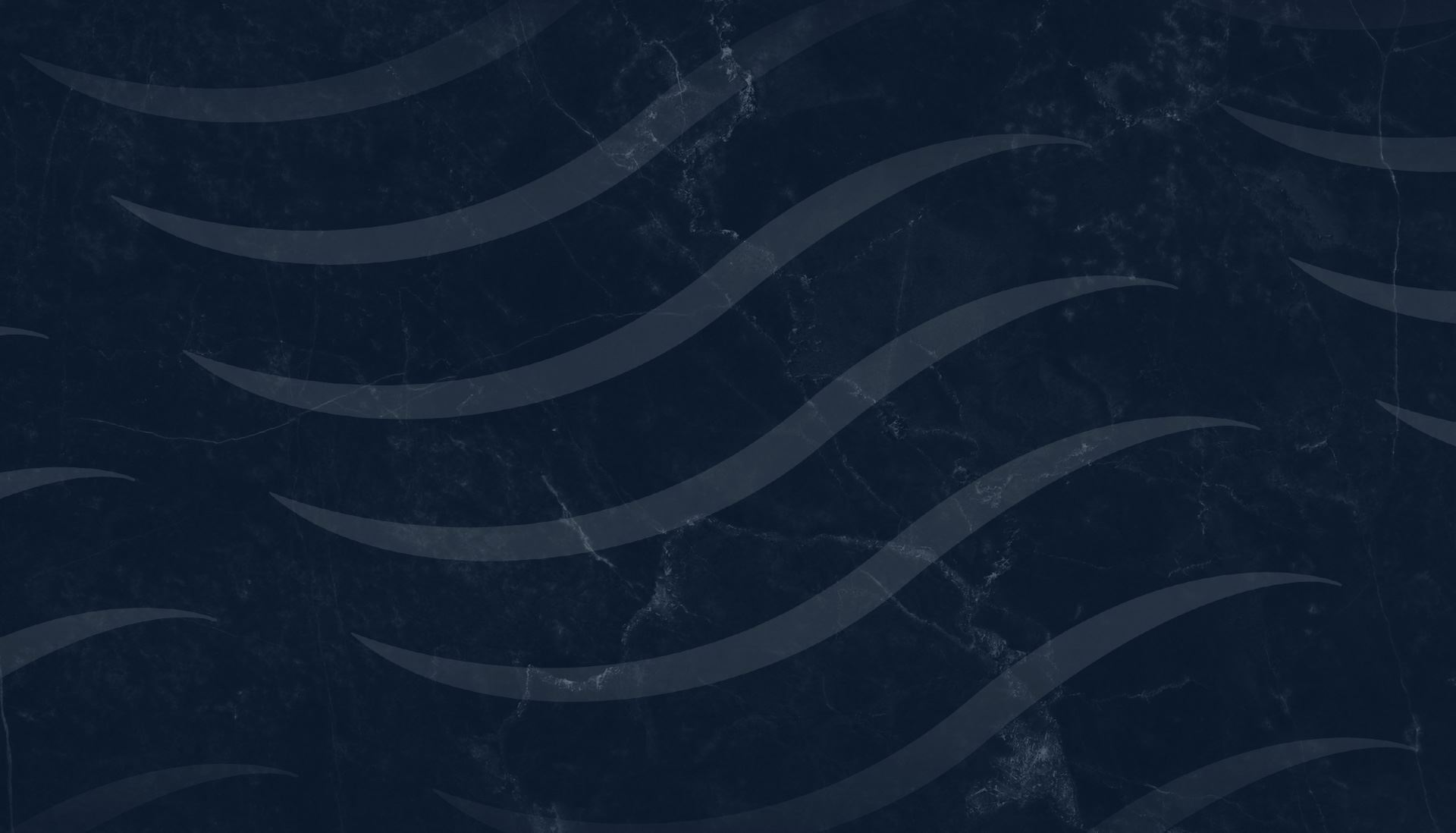 Client Reviews
Read Real Experiences From Our Clients
"Sheree was very helpful in helping me get my green card application. She kept me informed at all times. I came here on a student visa and filed an EB-2 application through a National Interest Waiver. ..."

Former Client

"Sheree is a very good attorney at this firm. She worked on our file very quickly and even drove all the way to the Eloy detention center to meet with my husband. I really made the right decision when ..."

Former Client

"Sheree is amazing. She keeps me updated on my case and has gone above and beyond to make sure that we are on track and our immigration packet is stacked with evidence for USCIS. Thank you for ..."

Former Client

"Sheree is more than awesome. This is the kind of attorney every one needs. She works both on your case and on your emotions to ensure that you are not only satisfied with the extremely hard work she ..."

Former Client

"I absolutely loved the service I received from Ms. Wright. She was professional and knowledgeable. I would have given her 10 stars but there was a limit of only 5! There is nothing "wrong" with Ms. Wr ..."

Former Client

"One of the best law firms in town. I just got my citizenship today and it feels good. I did the application by myself in late 2016 and did not hear anything back so I hired an attorney and then got ..."

Darlene T.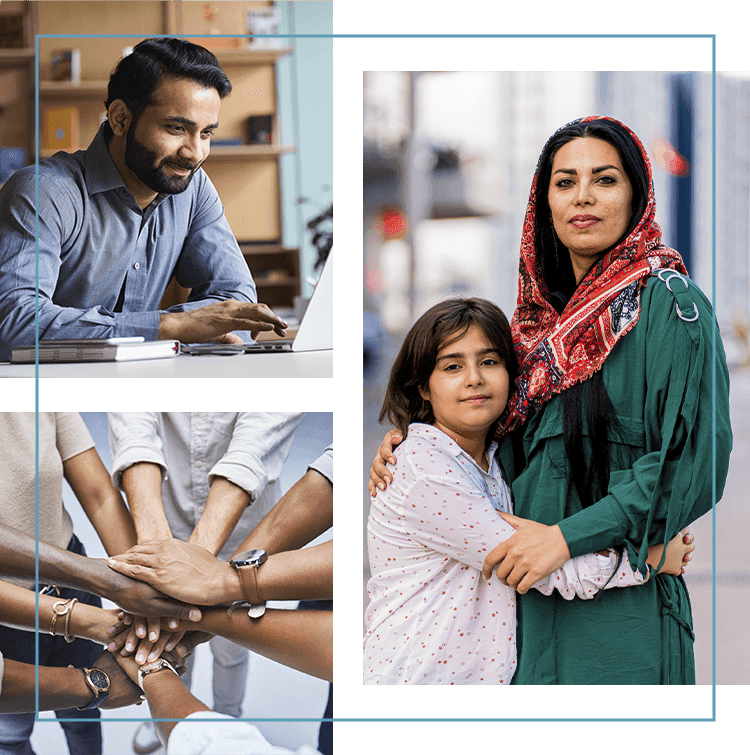 Multilingual Services

We can help you no matter what language you speak. Our firm will hire an interpreter to help with your case until it has been resolved.

Easy Online Process

IBF makes it easy for you!  All documentation is done online to help simplify the registration process.

Immigrant First, Lawyer Second

Our founding attorney, Sheree, has been through the immigration process herself.

Delivers Results

With first-hand experience going through the immigration process, Attorney Wright is dedicated to obtaining the best possible results for her clients.
Get Started Today
Contact Us for a Consultation