Phoenix Entertainment Law Attorneys
Protecting the Rights of Creative Works for Clients in Arizona
Creative works take unbelievable amounts of time and energy to create. While you want them to be seen and heard by audiences, it is important to make sure you get the recognition you deserve. Entertainment is a business, after all. With the rights protections in place, you can share those works with confidence to ensure that they continue to remain both unique and keep you adequately compensated. The Phoenix entertainment law attorneys at IBF Law Group have the in-depth knowledge and insights to help you draft protective documents that will help you establish a name for yourself in a secure and legal way. Call now to learn more about how we can help you.
---
Get started on protecting your creative rights today. Call (602) 833-1110 now or contact our firm online to schedule a consultation with a Phoenix entertainment lawyer. IBF Law Group is ready to guide you.
---
Legal Strategies to Protect Your Works
When it comes to television, film, and theatre, you rely on an assortment of other key players, including financiers, artists, and other professionals. Not only do you need to keep a running list of who gets what as far as compensation, but you must also ensure that everyone is credited for the work they actually do—including you.
Our entertainment law attorneys can help you with concerns, including:
Financing issues
Acquiring rights
Distribution concerns
Artist representation
Rights and clearances
Our team is committed to your well-being as an artist. We take the time to fully understand the laws surrounding these issues, and we can provide you with dependable counsel that will keep your creative career protected.
What Exactly Does an Entertainment Lawyer Do?
An entertainment law attorney can help in many ways:
Negotiating -- when it comes to securing or creating a contract with an agent, production company or studio, we can ensure that your interests are protected and that you are paid fairly
Protecting Intellectual Property -- what you create must be protected from unauthorized use. We can ensure that your IP is handled properly or help you if a copyright or trademark infringement matter comes up.
Providing Advice -- we have years of experience in entertainment law and are a great resource when it comes to matters related to the entertainment industry. If you have questions, please let us know.
Schedule A Consultation With an Entertainment Lawyer in Phoenix
IBF Law Group is focused on ensuring our clients get everything they need to be successful. Whether you are establishing creative rights, arbitrating a contract, or are involved in a litigious dispute, we are on your side. During your consultation, our entertainment law attorneys can go over the details of your situation and help you reach your legal goals. Call today to meet with our team and begin planning for your artistic future.
---
Call (602) 833-1110 now to meet with a Phoenix entertainment law attorney at IBF Law Group.
---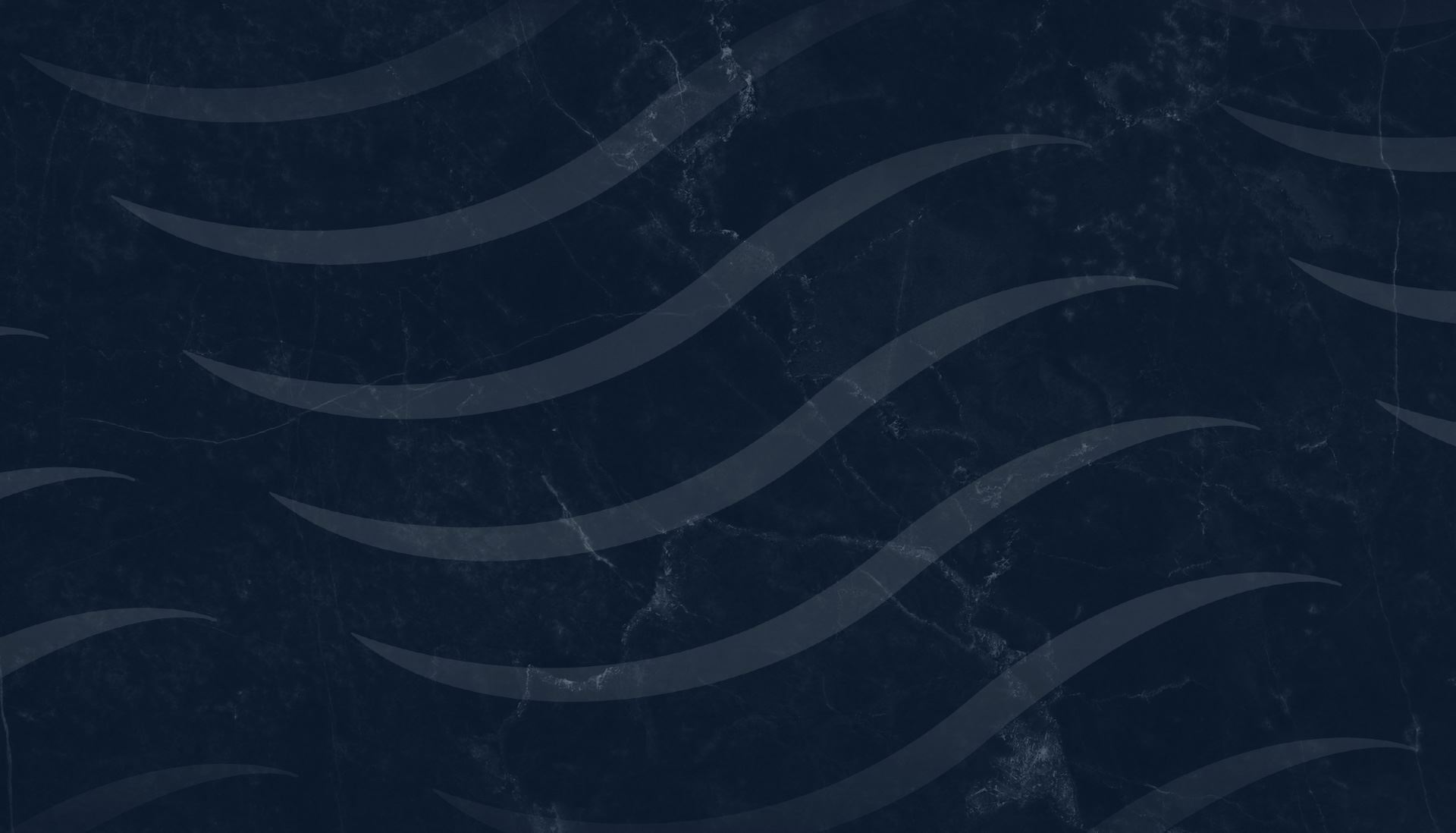 Client Reviews
Read Real Experiences From Our Clients
"Sheree was very helpful in helping me get my green card application. She kept me informed at all times. I came here on a student visa and filed an EB-2 application through a National Interest Waiver. ..."

Former Client

"Sheree is a very good attorney at this firm. She worked on our file very quickly and even drove all the way to the Eloy detention center to meet with my husband. I really made the right decision when ..."

Former Client

"Sheree is amazing. She keeps me updated on my case and has gone above and beyond to make sure that we are on track and our immigration packet is stacked with evidence for USCIS. Thank you for ..."

Former Client

"Sheree is more than awesome. This is the kind of attorney every one needs. She works both on your case and on your emotions to ensure that you are not only satisfied with the extremely hard work she ..."

Former Client

"I absolutely loved the service I received from Ms. Wright. She was professional and knowledgeable. I would have given her 10 stars but there was a limit of only 5! There is nothing "wrong" with Ms. Wr ..."

Former Client

"One of the best law firms in town. I just got my citizenship today and it feels good. I did the application by myself in late 2016 and did not hear anything back so I hired an attorney and then got ..."

Darlene T.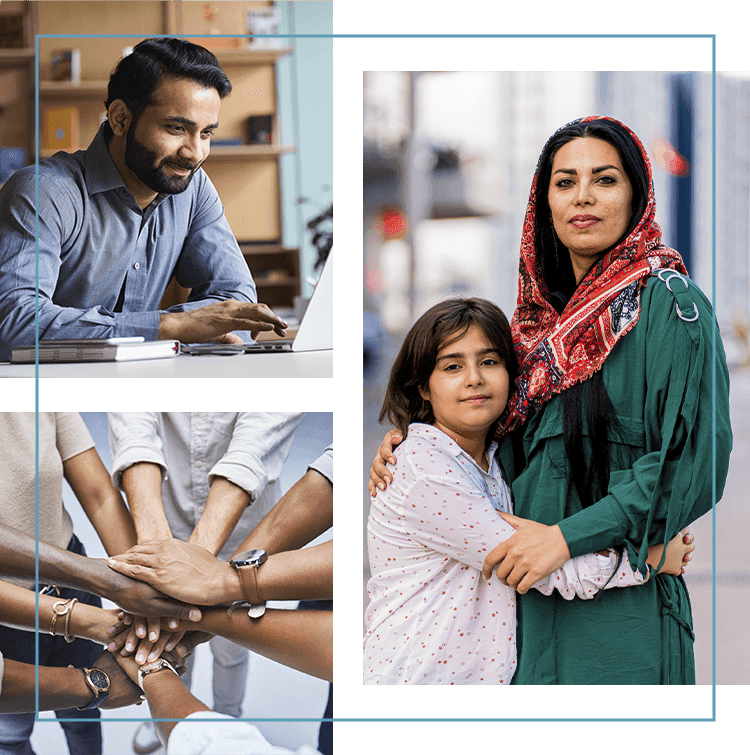 Multilingual Services

We can help you no matter what language you speak. Our firm will hire an interpreter to help with your case until it has been resolved.

Easy Online Process

IBF makes it easy for you!  All documentation is done online to help simplify the registration process.

Immigrant First, Lawyer Second

Our founding attorney, Sheree, has been through the immigration process herself.

Delivers Results

With first-hand experience going through the immigration process, Attorney Wright is dedicated to obtaining the best possible results for her clients.
Get Started Today
Contact Us for a Consultation