Phoenix Wrongful Death Lawyers
Advocating for Surviving Family Members
When a person's death occurs because of another party's negligence or intentional acts, that party may be liable for damages incurred by the decedent's surviving family members or estate. Bringing a wrongful death lawsuit in Arizona can be hard, as the filing party must follow various laws and rules and be mindful of statutory deadlines. Much goes into preparing for these cases, and the tasks involved can be difficult for those recovering from the death of a loved one in an accident that could have been avoidable. Personal injury lawyers experienced in handling these cases can provide surviving family members with the compassionate support and knowledgeable guidance they need to pursue compensation and justice.
At IBF Law Group, our Phoenix wrongful death attorneys genuinely care about the people we represent. Our team employs a personalized approach, getting to know our clients, their situations, and their goals. Combining our legal knowledge and varied backgrounds we formulate legal strategies to seek favorable results. We understand the difficulties faced during these challenging times, which is why we are available for our clients and ready to provide sound advice and thorough answers to questions and concerns.
If you are looking for client-focused legal representation, please contact our wrongful death lawyers in Phoenix by calling us at (602) 833-1110.
What Constitutes a Wrongful Death?
Under Arizona laws, a death is considered wrongful if it resulted from negligence, harmful conduct, or default. In other words, if a person or corporation caused another individual to die because they acted below accepted standards of care or knowingly engaged in conduct dangerous to human life, they could be held responsible for the individual's death.
Further, a matter is a wrongful death case if the decedent would have been entitled to bring a personal injury claim against the responsible party had the incident not resulted in a loss of life.
Several situations can give rise to a wrongful death claim, including the following:
Medical malpractice
Criminal conduct
Our Phoenix wrongful death attorneys can evaluate your case and determine whether you have grounds for taking legal action.
Parties Entitled to Pursue Action
Only certain individuals can file a wrongful death lawsuit against an individual or corporation.
In Arizona, these parties include the decedent's surviving:
Spouse,
Child, or
Parent or guardian.
A personal representative for the deceased may also bring a cause of action. They can do so on behalf of eligible surviving family members or the decedent's estate.
Recoverable Damages in a Wrongful Death Lawsuit
Wrongful death claims can serve two purposes. They can help surviving family members get justice for an avoidable loss of life. They can also enable injured parties to recover compensation for damages suffered.
Damages are economic and non-economic losses and expenses resulting from the individual's death and include, but are not limited to:
Funeral and burial expenses,
Medical bills,
Loss of the decedent's income,
Loss of companionship,
Loss of household services provided by the decedent, and
Emotional distress.
Damages cannot be recovered for the decedent's debts or liabilities unless the lawsuit is brought on behalf of their estate.
Although multiple parties may be entitled to recover compensation in a wrongful death case, only one lawsuit may be filed. The amount recovered may then be distributed to beneficiaries based on the proportion of their damages.
In determining the compensation amount, the jury will award what they believe is fair and just. Their calculation will be based on the facts of the case, as well as mitigating and aggravating factors.
At IBF Law Group, our team fully investigates these incidents, examining and analyzing evidence. Once we thoroughly understand what happened, we work toward recovering just compensation.
The Statute of Limitations for a Wrongful Death Lawsuit
Wrongful death claims are civil actions brought against negligent or reckless parties. As with other legal matters, they are subject to certain timelines for filing.
In Arizona, surviving family members have only 2 years to bring a wrongful death lawsuit. The court may dismiss any action filed outside of that period. That means the injured party would lose their right to recover damages.
Schedule a Free 30-Minute Consultation
Having an experienced attorney assist with your case is crucial. They can help you understand your rights and options. Additionally, they can attend to the legal details, relieving you of some stresses and burdens and allowing you to focus on your healing.
Speak with one of our Phoenix wrongful death lawyers by calling us at (602) 833-1110 or contacting us online today.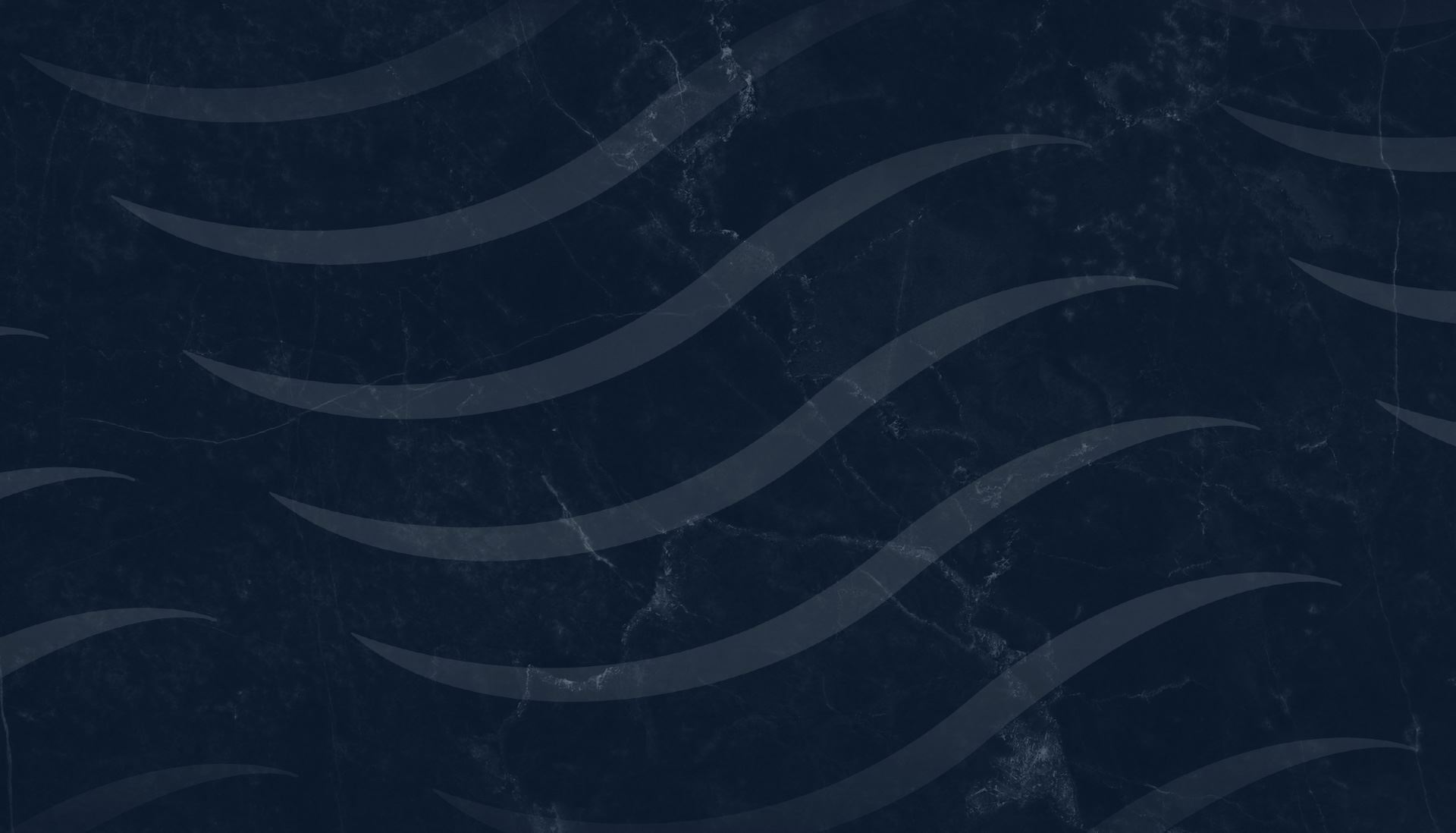 Client Reviews
Read Real Experiences From Our Clients
"Sheree was very helpful in helping me get my green card application. She kept me informed at all times. I came here on a student visa and filed an EB-2 application through a National Interest Waiver. ..."

Former Client

"Sheree is a very good attorney at this firm. She worked on our file very quickly and even drove all the way to the Eloy detention center to meet with my husband. I really made the right decision when ..."

Former Client

"Sheree is amazing. She keeps me updated on my case and has gone above and beyond to make sure that we are on track and our immigration packet is stacked with evidence for USCIS. Thank you for ..."

Former Client

"Sheree is more than awesome. This is the kind of attorney every one needs. She works both on your case and on your emotions to ensure that you are not only satisfied with the extremely hard work she ..."

Former Client

"I absolutely loved the service I received from Ms. Wright. She was professional and knowledgeable. I would have given her 10 stars but there was a limit of only 5! There is nothing "wrong" with Ms. Wr ..."

Former Client

"One of the best law firms in town. I just got my citizenship today and it feels good. I did the application by myself in late 2016 and did not hear anything back so I hired an attorney and then got ..."

Darlene T.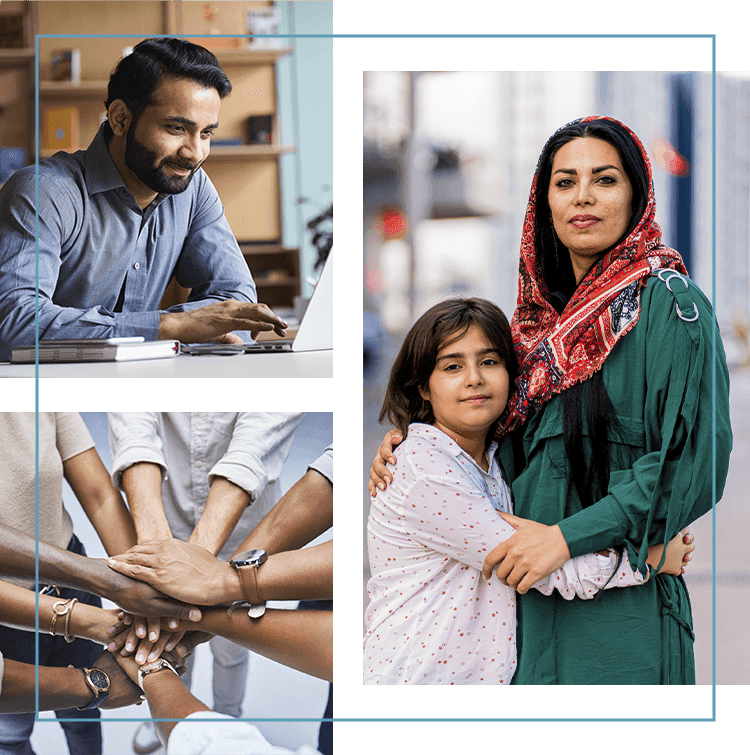 Multilingual Services

We can help you no matter what language you speak. Our firm will hire an interpreter to help with your case until it has been resolved.

Easy Online Process

IBF makes it easy for you!  All documentation is done online to help simplify the registration process.

Immigrant First, Lawyer Second

Our founding attorney, Sheree, has been through the immigration process herself.

Delivers Results

With first-hand experience going through the immigration process, Attorney Wright is dedicated to obtaining the best possible results for her clients.
Get Started Today
Contact Us for a Consultation