Pedestrian Accident Lawyers in Phoenix
Though state regulations require motor vehicles to yield to pedestrians in traffic, you would likely not be able to tell based on Arizona's statistics regarding pedestrian accidents. In 2017, 226 Arizonians were the victims of fatal pedestrian accidents with over 1,500 more people suffering non-fatal injuries, making it the most dangerous state for pedestrians at the time. Simply navigating the city on foot can be deadly, with studies showing that 124 of the 226 fatalities and 939 of the 1,500+ injuries took place while pedestrians were crossing the street.
Accidents of this nature can forever change a person's life, leaving permanent injuries and psychological trauma. At IBF Law Group in Phoenix, our lawyers are determined to help people get the compensation they deserve following a pedestrian accident. We treat each and every case with the time and attention it deserves, employing aggressive legal strategies in the pursuit of justice.
If you or someone you love has been the victim of a pedestrian accident, give us a call at (602) 833-1110. We are here to help.
Arizona Laws Regarding Pedestrians and Motorists
In Arizona, the laws by which motorists must abide typically have to do with three things:
Crosswalks – In Arizona, motorists must yield to pedestrians in a crosswalk and refrain from passing a vehicle that is stopped at a crosswalk.
School Zones and Buses – Motorists cannot pass a bus that has deployed its stop sign. They also cannot exceed 15 miles per hour in a school zone.
Due Care – Motorists must exercise due care to avoid hitting a pedestrian on any roadway. Violations of due care would be things like excessive speed, distracted driving, driving under the influence of drugs or alcohol, etc.
Though this may seem like a short list, the third item on the list, due care, accounts for a wide variety of potential causes of an accident, making it a good defense in the absence of a violation of a more concrete law, such as those governing school zones and cross walks.
If you think a motorist has hit you or a loved one as a result of ignoring any of the above, IBF Law Group's pedestrian accident lawyers in Phoenix can help you.
Pedestrians, too, must abide by certain rules in Arizona:
If crossing the street on which there is no designated crossing area, pedestrians must yield to motorists.
If a sidewalk is available, pedestrians must use it. If a sidewalk is not available, pedestrians may walk on the street; however, they must walk against traffic so that they can see incoming vehicles.
Pedestrians must give vehicles the right of way when crossing the street if there is a tunnel or overhead path available that is specifically for pedestrian use.
As you can see, traffic laws in Arizona favor pedestrians, in that motorists are held to a high standard of care.
What We Can Do for You
The consequences of being hit by a vehicle vary, but they can be, and often are, very serious. In many cases, they result in permanent lifestyle changes and even the death of a pedestrian. These can include brain damage, damage to the spine, PTSD, and more. If you suffer any injuries as a result of being struck by a vehicle, we will work hard to get you a favorable outcome in your case.
Our pedestrian accident attorneys in Phoenix will pursue compensation for any and all damages, including, but not limited to:
Medical Bills
Mental Anguish
Lost Income
Pain and Suffering
Loss of Consortium
Punitive damages are also possible; however, these are generally only rewarded when the perpetrator demonstrates indefensible behavior or malice. If you have been the victim of a pedestrian accident, our lawyers will work with you to seek an outcome that is favorable and just.
Please feel free to give us a call at (602) 833-1110 or send us a message online to set up a free consultation today.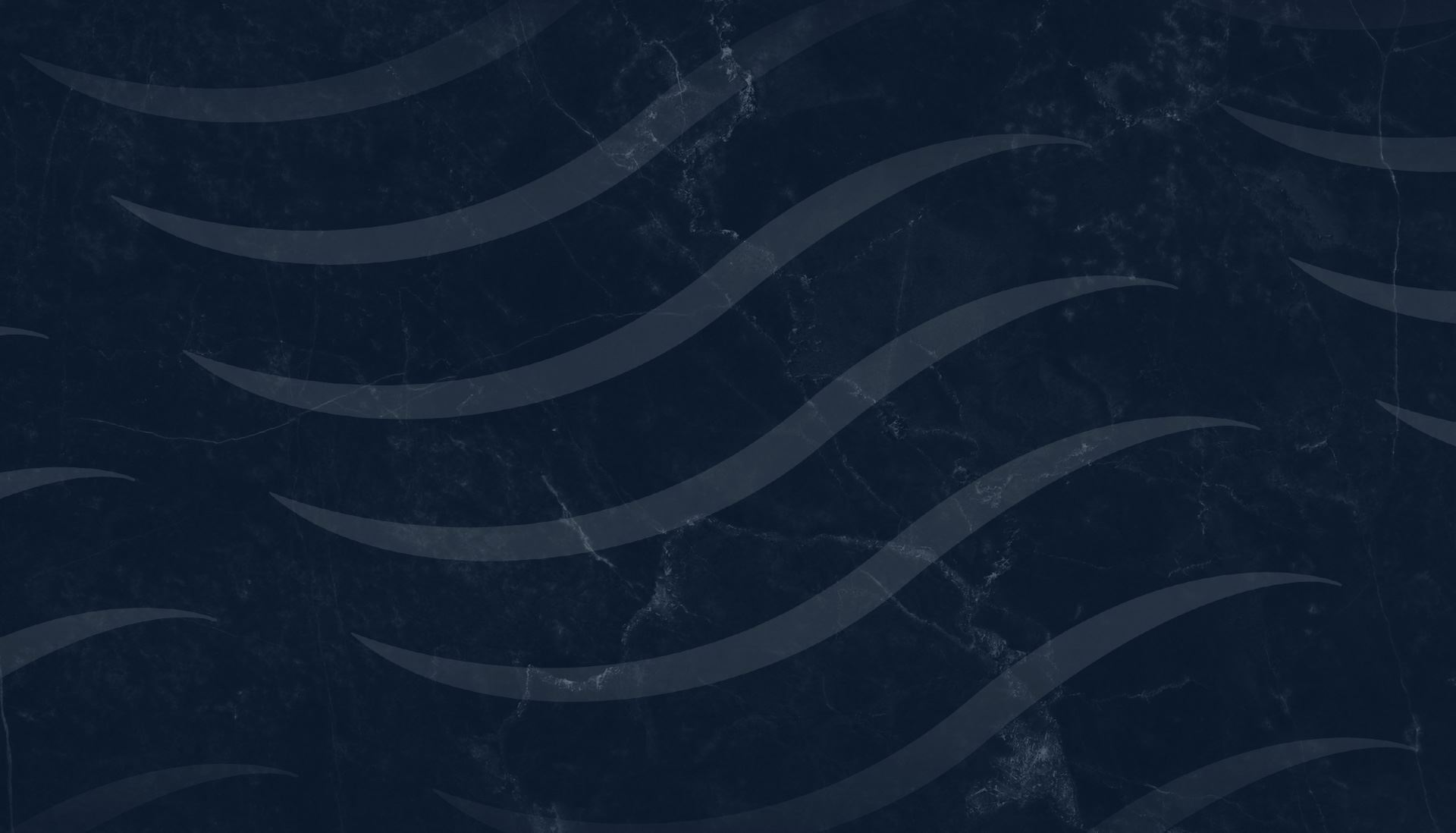 Client Reviews
Read Real Experiences From Our Clients
"Sheree was very helpful in helping me get my green card application. She kept me informed at all times. I came here on a student visa and filed an EB-2 application through a National Interest Waiver. ..."

Former Client

"Sheree is a very good attorney at this firm. She worked on our file very quickly and even drove all the way to the Eloy detention center to meet with my husband. I really made the right decision when ..."

Former Client

"Sheree is amazing. She keeps me updated on my case and has gone above and beyond to make sure that we are on track and our immigration packet is stacked with evidence for USCIS. Thank you for ..."

Former Client

"Sheree is more than awesome. This is the kind of attorney every one needs. She works both on your case and on your emotions to ensure that you are not only satisfied with the extremely hard work she ..."

Former Client

"I absolutely loved the service I received from Ms. Wright. She was professional and knowledgeable. I would have given her 10 stars but there was a limit of only 5! There is nothing "wrong" with Ms. Wr ..."

Former Client

"One of the best law firms in town. I just got my citizenship today and it feels good. I did the application by myself in late 2016 and did not hear anything back so I hired an attorney and then got ..."

Darlene T.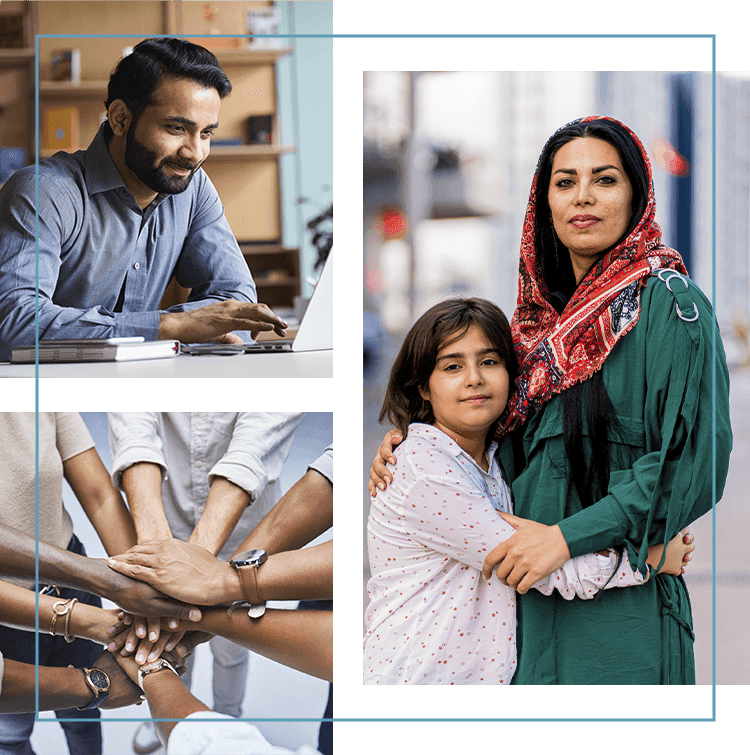 Multilingual Services

We can help you no matter what language you speak. Our firm will hire an interpreter to help with your case until it has been resolved.

Easy Online Process

IBF makes it easy for you!  All documentation is done online to help simplify the registration process.

Immigrant First, Lawyer Second

Our founding attorney, Sheree, has been through the immigration process herself.

Delivers Results

With first-hand experience going through the immigration process, Attorney Wright is dedicated to obtaining the best possible results for her clients.
Get Started Today
Contact Us for a Consultation