About IBF Law Group
Attorneys Fighting to Protect Your Future in Arizona and New Mexico
At IBF Law Group, most of us are immigrants ourselves. We know what it is like to strive for a better life in America, and we also know the stresses of going through the legal process. Because of this, we have dedicated our lives to helping clients navigate the complex and intricate world of immigration law. Our Phoenix immigration lawyer has seen firsthand the remarkable difference it makes to have an aggressive advocate supporting you.
---
Schedule your consultation today by calling (602) 833-1110or contacting us online.
We have offices located in Phoenix and Albuquerque.
---
Advocating for You
Finding the right attorney to represent you is a choice not to be taken lightly. That's why we offer consultations to walk you through your needs, the scope of your goals, and your budget.
Whether you are applying for full citizenship, trying to bring family over with you, or fighting deportation, the processes are complicated and the stakes are high. Our team can work closely with you to keep you informed about your case at all times. We believe that the key to achieving favorable results is maintaining consistent communication with our clients.
We offer representation in immigration areas, including:
Asylum
Detention procedures
H1B visas
Investment-based immigration
Employment-based immigration
Citizenship and naturalization
International adoption
Types of visas
E1/E2 visas
Visitor visas
Student visas
We Believe in Results
When your immigration status is on the line, knowing the law and how to successfully petition for your successful outcome makes a big difference.
We argue zealously for the following:
Adjustment of status: If you are the parent, child, spouse, or widow of a U.S. citizen, you may argue for an adjustment of status. If successful, you will become a lawful permanent resident.
Defensive asylum: If you have a legitimate fear of returning to your country of origin, you may be granted asylum. People are often granted asylum if they fear persecution based on their religious beliefs, political ideas, or race. Immigration judges hear defensive asylum cases in adversarial (courtroom-like) proceedings. The judge determines whether the applicant will be granted asylum, whether the applicant is eligible for other forms of relief from removal, or whether the applicant should be removed from the country.
Cancellation of removal: A cancellation of removal may be granted if you have continuously lived in the U.S. for 10 years without being convicted of a crime. A lawful permanent resident may be granted cancellation of removal if he or she has lived in the U.S. for at least seven years.
U visa: This visa is used by victims of violent crimes. Intended to prevent criminals from targeting undocumented immigrants, this type of visa can not only halt deportation, but could also eventually result in a green card for the applicant.
Other Cases We Handle
At IBF Law Group, our word is our bond and we have your back. Aside from immigration law, we also handle a variety of other cases. For exceptional legal counsel, reach out to our firm today.
We are ready to help you in matters involving:
---
Get started with your case today. Contact us online or call (602) 833-1110 now.
---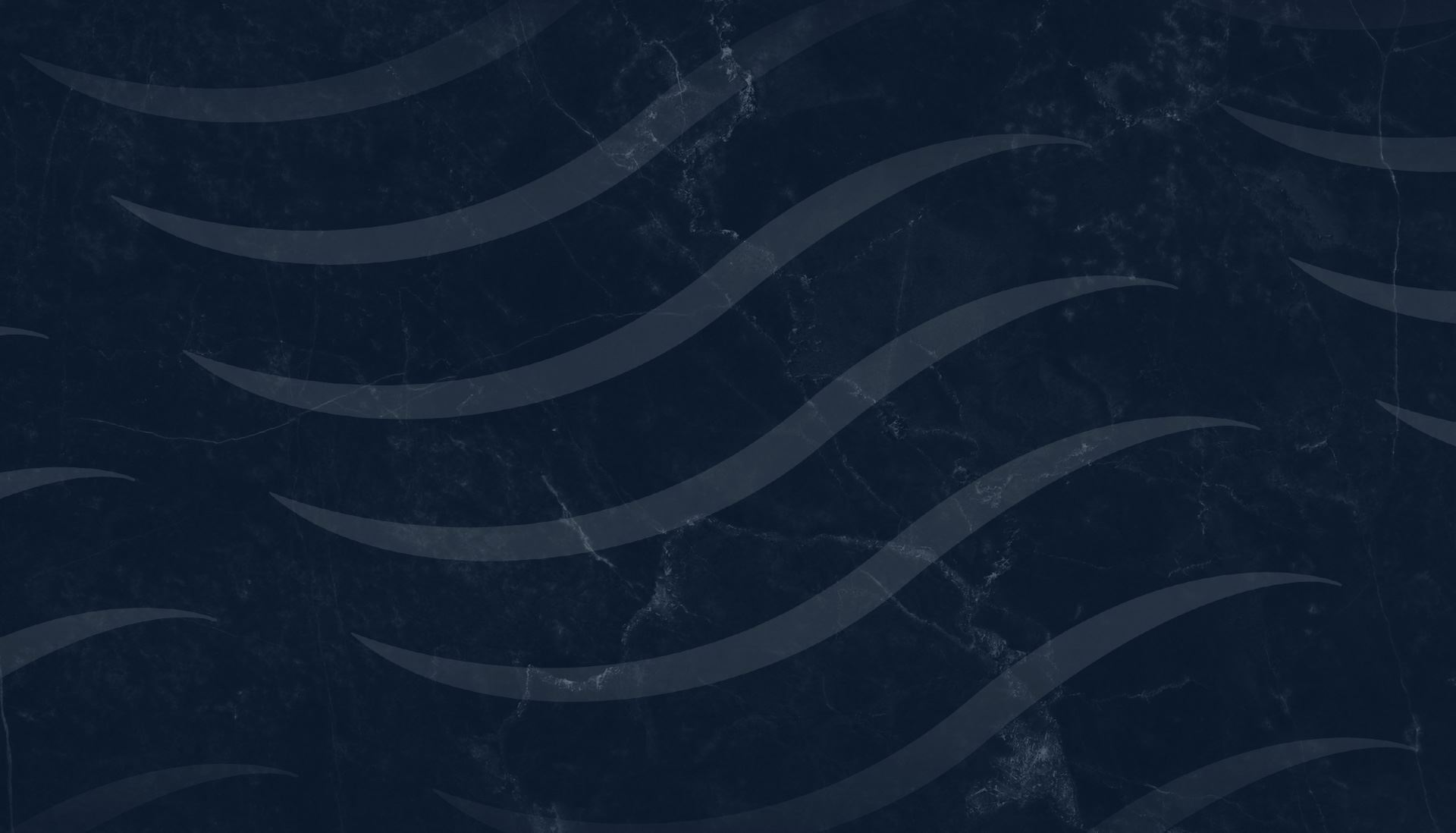 Client Reviews
Read Real Experiences From Our Clients
"Sheree was very helpful in helping me get my green card application. She kept me informed at all times. I came here on a student visa and filed an EB-2 application through a National Interest Waiver. ..."

Former Client

"Sheree is a very good attorney at this firm. She worked on our file very quickly and even drove all the way to the Eloy detention center to meet with my husband. I really made the right decision when ..."

Former Client

"Sheree is amazing. She keeps me updated on my case and has gone above and beyond to make sure that we are on track and our immigration packet is stacked with evidence for USCIS. Thank you for ..."

Former Client

"Sheree is more than awesome. This is the kind of attorney every one needs. She works both on your case and on your emotions to ensure that you are not only satisfied with the extremely hard work she ..."

Former Client

"I absolutely loved the service I received from Ms. Wright. She was professional and knowledgeable. I would have given her 10 stars but there was a limit of only 5! There is nothing "wrong" with Ms. Wr ..."

Former Client

"One of the best law firms in town. I just got my citizenship today and it feels good. I did the application by myself in late 2016 and did not hear anything back so I hired an attorney and then got ..."

Darlene T.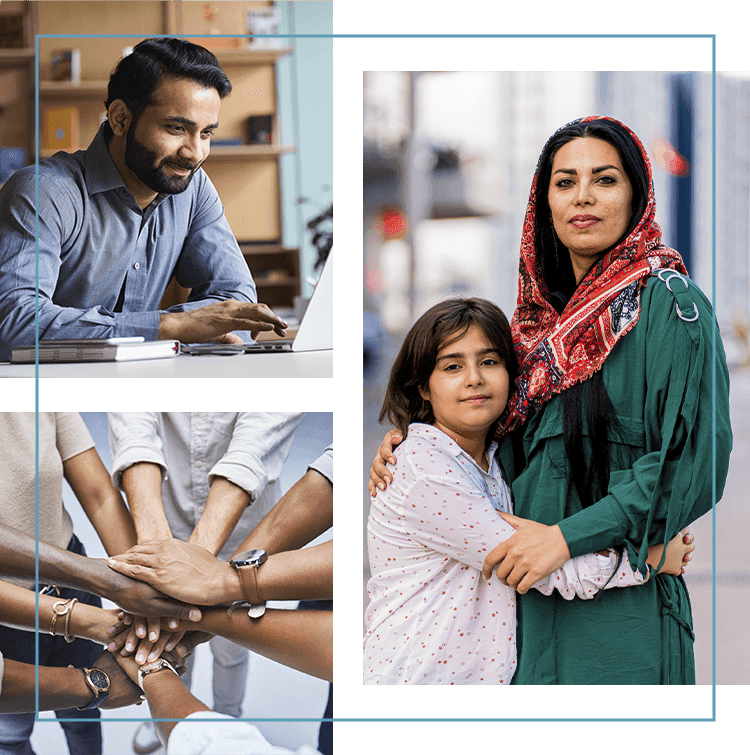 Multilingual Services

We can help you no matter what language you speak. Our firm will hire an interpreter to help with your case until it has been resolved.

Easy Online Process

IBF makes it easy for you!  All documentation is done online to help simplify the registration process.

Immigrant First, Lawyer Second

Our founding attorney, Sheree, has been through the immigration process herself.

Delivers Results

With first-hand experience going through the immigration process, Attorney Wright is dedicated to obtaining the best possible results for her clients.
Get Started Today
Contact Us for a Consultation