Phoenix Family Law Attorneys
Helping Families in Arizona Through Tough Times
Making family relationships work can be challenging. At IBF Law Group, we understand, and we are prepared to take your side to help you build a strong case in support of your future. Whether you are considering divorce or need to make a modification with your ex regarding custody, our Phoenix family law attorneys have the experience and insight to protect your interests over the years to come. Call today to schedule a consultation about how to proceed with your family law issue.
---
Let IBF Law Group help you through your family's legal challenges. Call (602) 833-1110 now or contact our firm online to schedule your consultation. Our family lawyers in Phoenix and ready to answer your questions.
---
Filing for Divorce in Arizona
No family is perfect. Sometimes, the best option for everyone is for the parents to resolve their conflicts by separating. Divorce can be either contested or uncontested depending on whether or not each spouse is willing to work with the other. Our firm can help you identify what is wrong with the marriage and make a strong case for your future. If you are considering divorce or dissolution of your marriage, do not hesitate to reach out to experienced Divorce attorneys in Phoenix at IBF Law Group.
What Are the Grounds for Divorce in Arizona?
The only grounds for divorce that are recognized in Arizona are for "irretrievably broken" or "irreconcilable differences". It is not necessary to find a spouse "at fault" for divorce or dissolution of the marriage -- all that is needed is for one party to wish to get a divorce.
It is not necessary to go through divorce alone -- it may be a frustrating and emotionally exhausting experience. Work with a Phoenix divorce lawyer near you to help reduce the stress. Reach out to our team at (602) 833-1110 today.
Contested vs. Uncontested Divorce
In Arizona, the two types of divorce are contested and uncontested. "Uncontested divorce" means that both spouses agree to the divorce -- one spouse will file a Petition for Dissolution and the other spouse will not file a Response. This may result in a default judgment or the spouse may contact the other to enter a "Consent Decree" without going to Court.
"Contested Divorce" means that a spouse wishes to fight the Petition for Dissolution. They must file a Response to the Court. If a Marital Settlement Agreement is not reached, then there will be a trial.
Attorney's Conflict of Interest in an Arizona Divorce
In Arizona, there are conflict of interest rules when it comes to divorce. Divorce attorneys cannot accept representation against former clients where they may pass on confidential information. If an attorney accepts, they may be subject to disqualification.
Child Custody
Children need a stable, constructive environment to grow. Custody agreements can be challenging and emotionally tense as courts try to determine what is in the best interests of the child. It is crucial that you prove your ability to provide the best living situation for your child. IBF Law Group can help you by identifying your strengths and the other party's weaknesses.
Your child's custody outcome will be determined by factors such as:
Each parent's relationship with the child
Financial stability
Availability of safe housing
Where the child wishes to live
Any history of violence or aggression
Substance abuse problems
What will disrupt the child's life the least
Child Support
Along with a safe place to live, children need financial support that helps them thrive. If you have questions about your current child support arrangements, IBF Law Group can help. We understand the calculations involved in fair payments and can help ensure that your arrangement is correct.
Other Family Law Issues
Our firm is versed in all family law matters, and we can provide you with counsel to move you forward with your family's case.
IBF Law Group can help with issues such as:
Spousal maintenance (alimony)
Prenuptial and postnuptial agreements
Property division
Paternity
Other custody arrangements
Are Postnuptial Agreements Valid in Arizona?
A postnuptial agreement is valid and enforceable in Arizona if it is created properly. A postnuptial is treated similar to a contract.
In Arizona, a valid postnuptial agreement must be:
In writing
Terms should be fair and equitable
Signed by both parties
Notarized
Call our firm today to schedule a consultation and learn more about how to proceed with your case. We are here to help you get the advice you need to plan for your family's future.
---
Call (602) 833-1110 now to get started with a consultation. Speak with our Phoenix family law attorneys at IBF Law Group.
---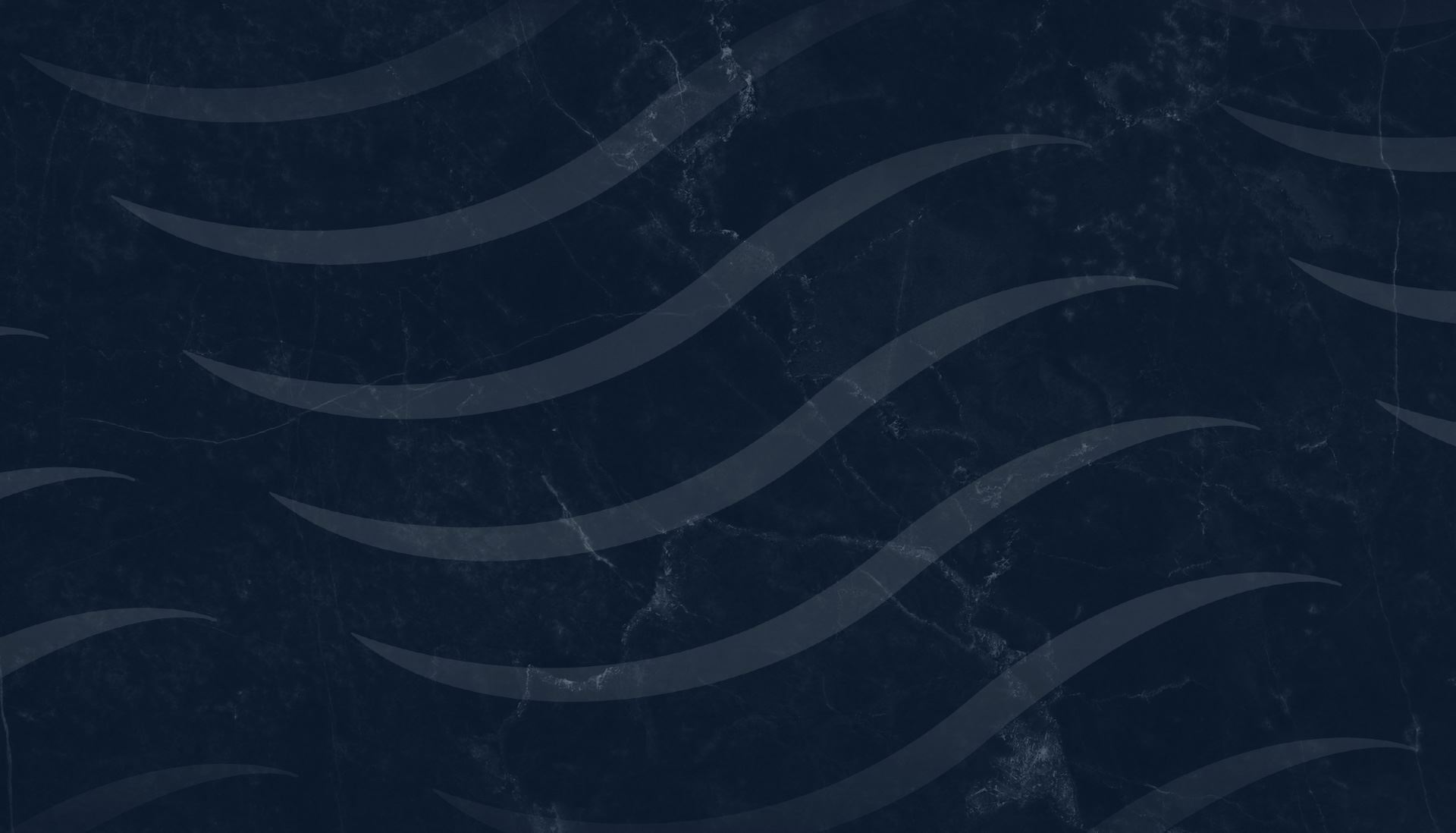 Client Reviews
Read Real Experiences From Our Clients
"Sheree was very helpful in helping me get my green card application. She kept me informed at all times. I came here on a student visa and filed an EB-2 application through a National Interest Waiver. ..."

Former Client

"Sheree is a very good attorney at this firm. She worked on our file very quickly and even drove all the way to the Eloy detention center to meet with my husband. I really made the right decision when ..."

Former Client

"Sheree is amazing. She keeps me updated on my case and has gone above and beyond to make sure that we are on track and our immigration packet is stacked with evidence for USCIS. Thank you for ..."

Former Client

"Sheree is more than awesome. This is the kind of attorney every one needs. She works both on your case and on your emotions to ensure that you are not only satisfied with the extremely hard work she ..."

Former Client

"I absolutely loved the service I received from Ms. Wright. She was professional and knowledgeable. I would have given her 10 stars but there was a limit of only 5! There is nothing "wrong" with Ms. Wr ..."

Former Client

"One of the best law firms in town. I just got my citizenship today and it feels good. I did the application by myself in late 2016 and did not hear anything back so I hired an attorney and then got ..."

Darlene T.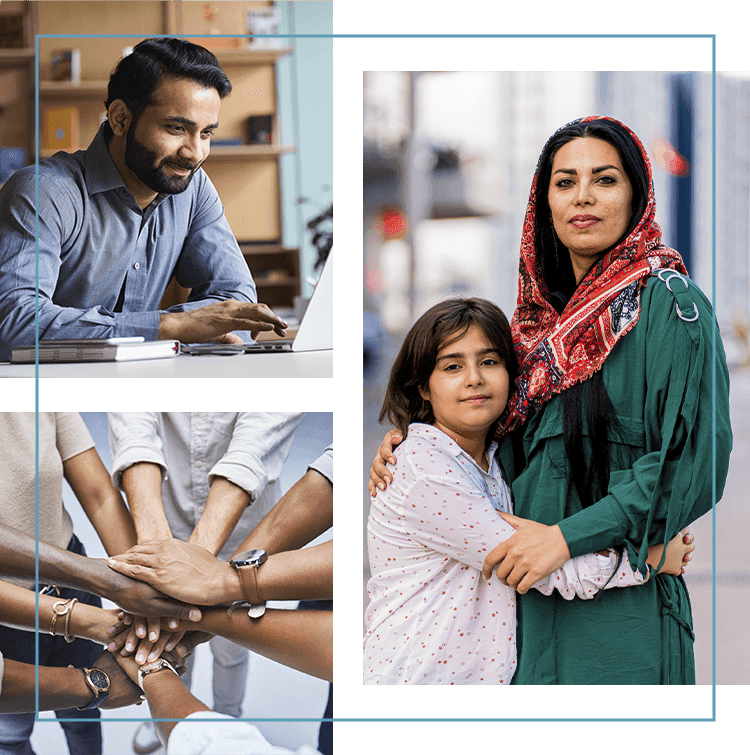 Multilingual Services

We can help you no matter what language you speak. Our firm will hire an interpreter to help with your case until it has been resolved.

Easy Online Process

IBF makes it easy for you!  All documentation is done online to help simplify the registration process.

Immigrant First, Lawyer Second

Our founding attorney, Sheree, has been through the immigration process herself.

Delivers Results

With first-hand experience going through the immigration process, Attorney Wright is dedicated to obtaining the best possible results for her clients.
Get Started Today
Contact Us for a Consultation