Phoenix Bicycle Accident Attorneys
Fighting for the Rights of Bike Accident Victims and Their Families in Arizona & New Mexico
There are several benefits to bicycling. First, with fuel costs on the rise, it's a great way to save money. Second, it is an environmentally friendly form of transportation. Finally, it is a wonderful way to get exercise and stay healthy.
However, as beneficial as cycling can be, bicycles are some of the most vulnerable vehicles on the road, and far too many motorists don't prioritize sharing the roadways safely with cyclists. More and more, these factors are resulting in devastating bicycle accidents happening in our city and throughout our state.
Tragically, many of these crashes lead to cyclists suffering catastrophic injuries or losing their lives. To make matters worse, in many instances, the cyclists aren't at fault for the bike accident. Instead, negligent drivers, who usually walk away from these types of collisions unscathed, are generally to blame.
At IBF Law Group, our legal team has a history of helping injury victims and their families bring those responsible for their pain and suffering to justice. Our experienced bicycle accident attorneys work closely with our clients throughout the legal process and make sure our clients understand the laws that are impacting their case so that they can make informed decisions regarding how to proceed with their lawsuit.
We are aggressive advocates for our clients and fight for them the same way that we would fight for our loved ones if they were in a similar situation. Most importantly, we always prioritize what's best for our clients, work to minimize their liability, and fight tooth and nail to secure the best possible case results for them.
Were you or a loved one the victim of a bicycle accident? Call us at (602) 833-1110 or get in touch with us online today for a free, no-obligation consultation with our experienced bike accident lawyers in Phoenix. Se habla Español.
Common Causes of Bicycle Accidents
Bicycle accidents happen for a wide range of reasons. Sometimes bike crashes are the cyclist's fault. However, in many cases, poor road conditions or a driver's mistake causes a bicycle wreck. The following are a few of the most common causes of bicycle accidents:
Struck by a car or truck
Fall from bicycle
Pedestrian or animal in the roadway
Hit object in the road
Poor weather conditions
Poorly maintained roadways
Some reasons that bicyclists are hit by cars or trucks include:
Distracted driving (texting and driving, et cetera)
Drugged and drunk driving
Drivers speeding
Failing to pay attention while driving
Drivers or passengers opening doors without looking and hitting passing cyclists
Drivers making unsafe turns
Drivers failing to yield the right of way to cyclists
Drivers running red lights or stoplights
Drivers entering traffic from a driveway, parking spot, or parking lot without looking and hitting cyclists or cutting off cyclists
Driving in the bike lane
Driving aggressively/recklessly
Drivers making unsafe lane changes
Making a sudden stop in front of a cyclist without giving the cyclist enough room/time to stop safely
Need Help After a Bike Accident? Schedule a Free Consultation with Our Experienced Bicycle Accident Lawyers in Phoenix
Following a bicycle accident, you will have to deal with a wide variety of medical and financial problems. The bicycle accident attorneys at IBF Law Group have been serving bike accident victims and their families in Arizona and New Mexico for years. Doing what's best for our clients is always our top priority, and we don't rest until we've exhausted every option to hold those whose negligence led to their accident and injuries accountable. That includes recovering compensation for our clients' current and future medical costs, loss of income/physical inability to work, funeral expenses, pain and suffering, and more.
To learn more about IBF Law Group, and how we've helped other injury victims and their families, read our clients' reviews.
Give us a call at (602) 833-1110 or contact us online today for more information about how our experienced bicycle accident attorneys in Phoenix can help you if you were the victim of a bike accident in Arizona or New Mexico.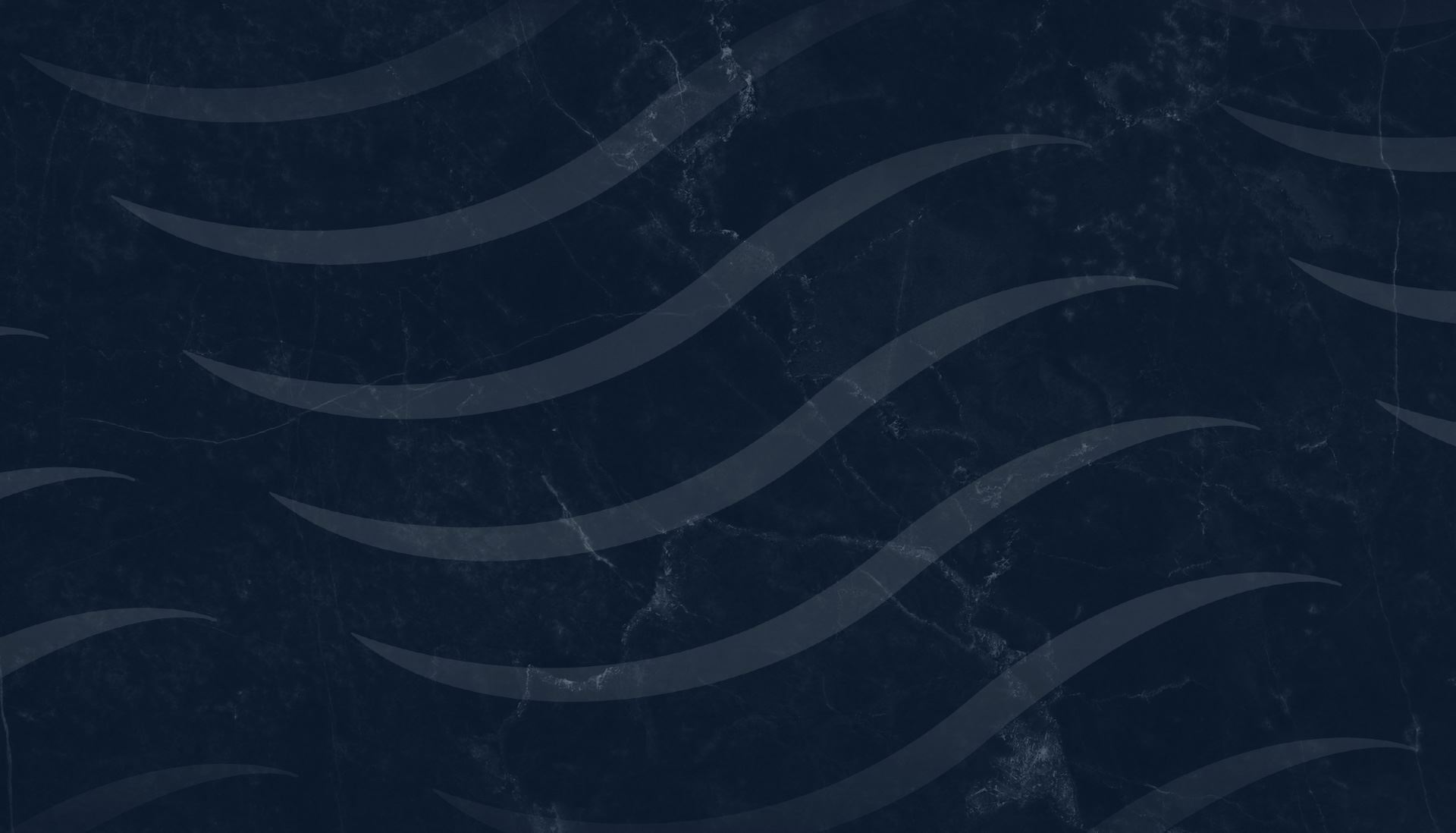 Client Reviews
Read Real Experiences From Our Clients
"Sheree was very helpful in helping me get my green card application. She kept me informed at all times. I came here on a student visa and filed an EB-2 application through a National Interest Waiver. ..."

Former Client

"Sheree is a very good attorney at this firm. She worked on our file very quickly and even drove all the way to the Eloy detention center to meet with my husband. I really made the right decision when ..."

Former Client

"Sheree is amazing. She keeps me updated on my case and has gone above and beyond to make sure that we are on track and our immigration packet is stacked with evidence for USCIS. Thank you for ..."

Former Client

"Sheree is more than awesome. This is the kind of attorney every one needs. She works both on your case and on your emotions to ensure that you are not only satisfied with the extremely hard work she ..."

Former Client

"I absolutely loved the service I received from Ms. Wright. She was professional and knowledgeable. I would have given her 10 stars but there was a limit of only 5! There is nothing "wrong" with Ms. Wr ..."

Former Client

"One of the best law firms in town. I just got my citizenship today and it feels good. I did the application by myself in late 2016 and did not hear anything back so I hired an attorney and then got ..."

Darlene T.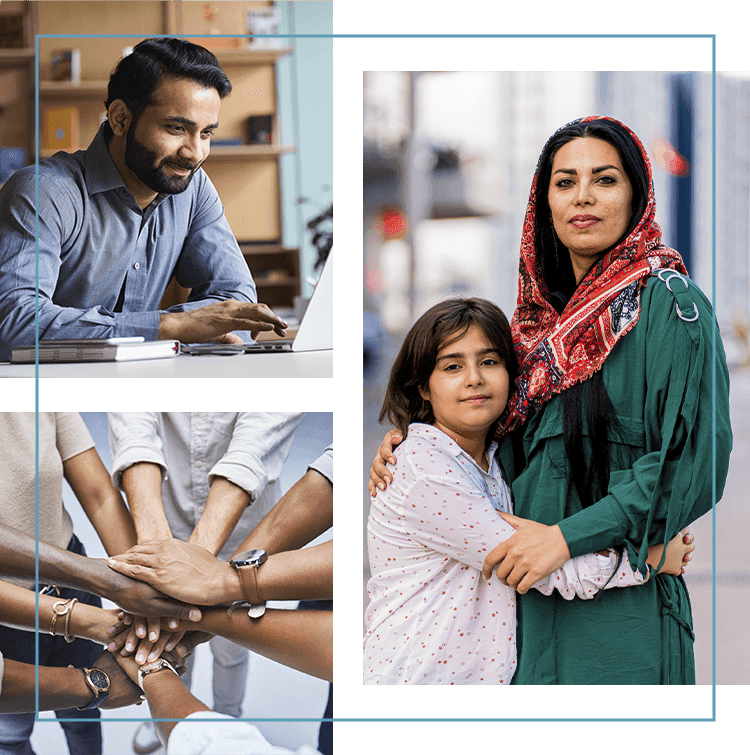 Multilingual Services

We can help you no matter what language you speak. Our firm will hire an interpreter to help with your case until it has been resolved.

Easy Online Process

IBF makes it easy for you!  All documentation is done online to help simplify the registration process.

Immigrant First, Lawyer Second

Our founding attorney, Sheree, has been through the immigration process herself.

Delivers Results

With first-hand experience going through the immigration process, Attorney Wright is dedicated to obtaining the best possible results for her clients.
Get Started Today
Contact Us for a Consultation