Phoenix Premises Liability Attorneys
Fighting for Fair Compensation After Being Injured on Someone Else's Property
Premises liability claims arise from accidents and injuries caused by unsafe, negligent, or defective conditions on someone's property. If you or a loved one have been injured because of a property owner's negligence, IBF Law Group can evaluate your case, establish liability, and calculate the damages you are owed.
---
Get started on building your case today by scheduling a free 30-minute case consultation. Telephone our team at (602) 833-1110.
---
Arizona Premises Liability Law
Legally, property owners, landlords, and business owners owe a duty of care to people on their property. If there are dangerous conditions on their property, property owners should take steps to eliminate the hazards and/or warn others about the issue(s). For instance, if a homeowner knows the stair runners are loose, they should warn guests as this is a tripping hazard and have h runners repaired.
Arizona premises liability law places people who enter properties in three separate categories: invitees, licensees, and trespassers, and property owners owe each group a specific duty of care.
Invitees are people who have been given implied or express permission to enter a property for business purposes, such as customers at a store or local business. Property owners must inform invitees of any potential property hazards, including broken railings, slippery floors, defective stairs, etc.
Licensees are people who enter and visit a property with permission for non-business-related purposes, such as party guests. If there are any concealed or obvious hazards on a property, the property owners owe licensees a duty of care and must warn them of any potential dangers.
Trespassers are people who enter a property without permission from the owners. While no duty of care is owed to adult trespassers, property owners do have a duty to protect child trespassers. If it can be proven that a property owner knew about dangerous property conditions, believed that a child could or was likely to trespass near the hazard, and failed to exercise reasonable care, they can be held liable for the child's injuries and damages.
Types of Premises Liability Lawsuits
Many different types of negligence-related accidents fall under the umbrella of premises liability cases. Common types of premises liability cases include:
Dog bites/animal attacks
Amusement park accidents
Falling objects/merchandise
Ceiling collapse cases
Fire, toxic gas, or chemical accidents
Swimming pool accidents
Water leak/flood accidents
Elevator & escalator accidents
Negligent (or inadequate) security claims
Slip/trip and fall claims
Snow/ice accidents
Eight Steps to Take After a Premises Liability Injury
Whether you are injured in a snow or ice accident or a dog bite/attack, taking action after the incident can help strengthen your case. After suffering injuries in an accident on someone else's property, you should take the following steps.
Seek medical attention. Depending on the type and severity of the accident, you may need emergency medical care. Even if your injuries are minor or you believe you are unscathed, you should still ensure you are checked out by a medical professional. A doctor can advise you on what symptoms to look out for and help you avoid suffering from future complications. Also, medical records and notes from a medical professional concerning your injury and condition can help support your case.
Report the accident. You should tell the "proper authorities" about the accident and where it took place. Whether the property authority is the homeowner, a store manager, the landlord, or a homeowner's association, you should make an effort to ensure the property owner knows about the accident. Some business owners and organizations may ask that you complete an incident report.
Take photos. After a premises liability accident, you should take photos of the scene of the accident and your injuries. These photos can be very helpful for your case as property owners may later fix the issues that caused your accident.
Get witness information. If anyone saw what happened, you should get their name and contact information; their statement can be used to support your claim.
Write down what happened. Whether you record a voice note or save a note on your phone, you should record your recollection of what happened. Over time, your memory may fade, and it can be helpful to have your immediate memories concerning, what happened, where you were, who was there, and any other details you notice.
Keep updated records. You should keep copies of your medical records and any bills or receipts for expenses related to your injuries and damages.
Limit your contact with insurance companies. Insurance company representatives do not have your best interest in mind, and they will use any information you tell them to build a case against you. Their primary goal is to offer you the lowest settlement award possible.
Contact our premises liability attorneys. The sooner you contact our attorneys, the sooner we can get to work on helping you minimize your liability and maximize your compensation. Our attorneys can handle the case legalities and help you understand your legal rights and options while you take the time you need to recuperate.
Get Legal Help from Our Phoenix Premises Liability Lawyers
At IBF Law Group, we are committed to providing our clients with high-quality representation. If you or a loved one have been injured because of negligent conditions on someone else's property, our firm is here and prepared to help you build a solid case. Victims of property owner negligence can seek compensation for:
Medical expenses (past and future)
Property damage
Pain and suffering
Lost wages (past and future)
Emotional distress
---
Schedule a free initial consultation today by calling (602) 833-1110.
---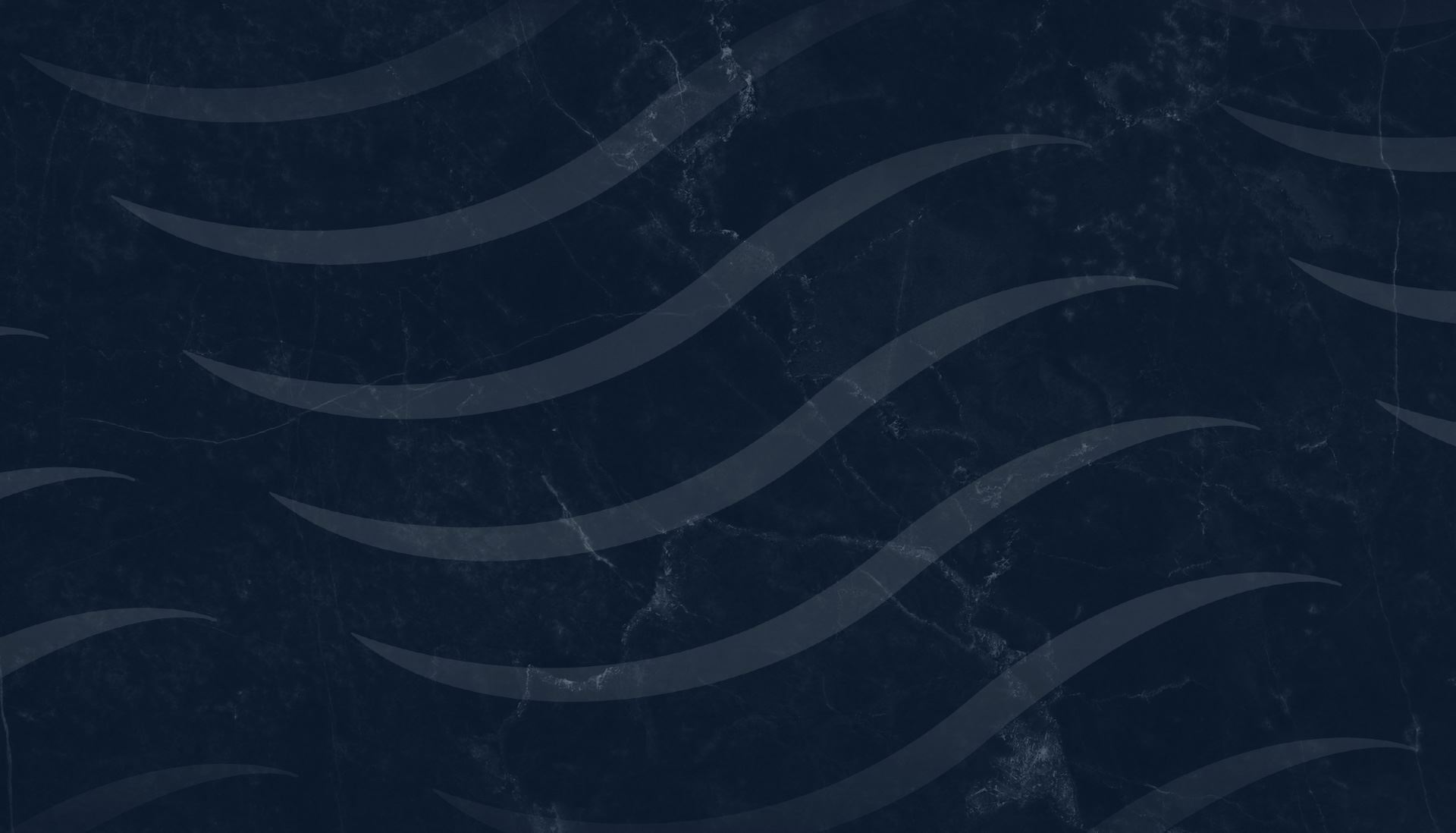 Client Reviews
Read Real Experiences From Our Clients
"Sheree was very helpful in helping me get my green card application. She kept me informed at all times. I came here on a student visa and filed an EB-2 application through a National Interest Waiver. ..."

Former Client

"Sheree is a very good attorney at this firm. She worked on our file very quickly and even drove all the way to the Eloy detention center to meet with my husband. I really made the right decision when ..."

Former Client

"Sheree is amazing. She keeps me updated on my case and has gone above and beyond to make sure that we are on track and our immigration packet is stacked with evidence for USCIS. Thank you for ..."

Former Client

"Sheree is more than awesome. This is the kind of attorney every one needs. She works both on your case and on your emotions to ensure that you are not only satisfied with the extremely hard work she ..."

Former Client

"I absolutely loved the service I received from Ms. Wright. She was professional and knowledgeable. I would have given her 10 stars but there was a limit of only 5! There is nothing "wrong" with Ms. Wr ..."

Former Client

"One of the best law firms in town. I just got my citizenship today and it feels good. I did the application by myself in late 2016 and did not hear anything back so I hired an attorney and then got ..."

Darlene T.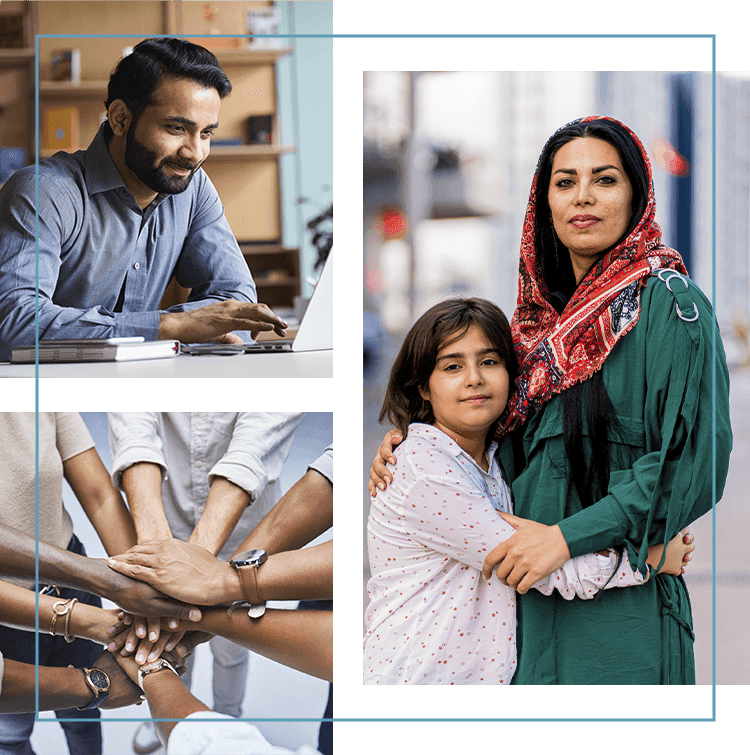 Multilingual Services

We can help you no matter what language you speak. Our firm will hire an interpreter to help with your case until it has been resolved.

Easy Online Process

IBF makes it easy for you!  All documentation is done online to help simplify the registration process.

Immigrant First, Lawyer Second

Our founding attorney, Sheree, has been through the immigration process herself.

Delivers Results

With first-hand experience going through the immigration process, Attorney Wright is dedicated to obtaining the best possible results for her clients.
Get Started Today
Contact Us for a Consultation