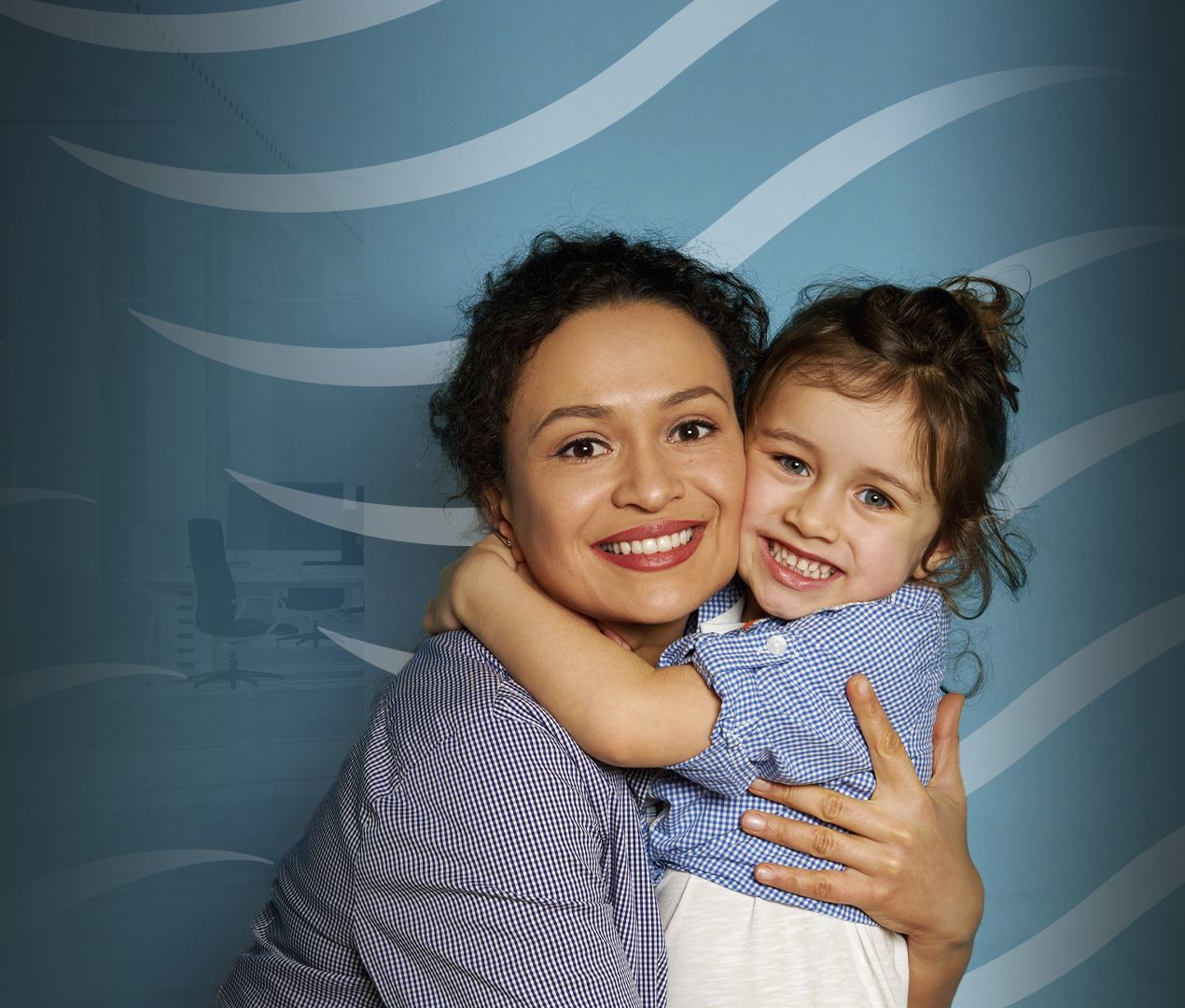 Our Word.
Our Bond.

At IBF Law Group, we create customized solutions for each client in order to obtain optimal results.
Contact us
Compassionate Attorneys in Arizona & New Mexico
Our Word. Our Bond. We've Got Your Back.
When you need an advocate, count on IBF Law Group. Our Phoenix attorneys represent clients throughout the country to provide counsel for immigration law, business law, family law, sports law, entertainment law, and personal injury.
We bring our extensive experience and professionalism to each case we take and customize our support to your individual needs and concerns. No matter how challenging your situation may be, our team is here to take your side and fight for a favorable outcome on your behalf.
With decades of combined experience, our attorneys zealously fight for the rights of our clients in even the toughest legal situations. We remain on the pulse of modern technology and media, using it to better inform our own legal approaches—all to give you dependable advice you can count on.
If you face a legal concern, give us a call at (602) 833-1110 or contact us online to schedule your free 30-minute phone consultation. We will go over the details of your case to help you see the big picture and make the choices that will best protect your future.
The successful outcome of your case is our priority. Each of our attorneys takes the time to fully understand the important details of your case to help you work toward the best possible outcome for your situation. Our team comprises lawyers versed in a wide variety of legal fields, giving us a wide perspective that helps you make the best use of your legal options. Don't face your case alone. Let IBF Law Group help you get answers to your questions and move forward with confidence.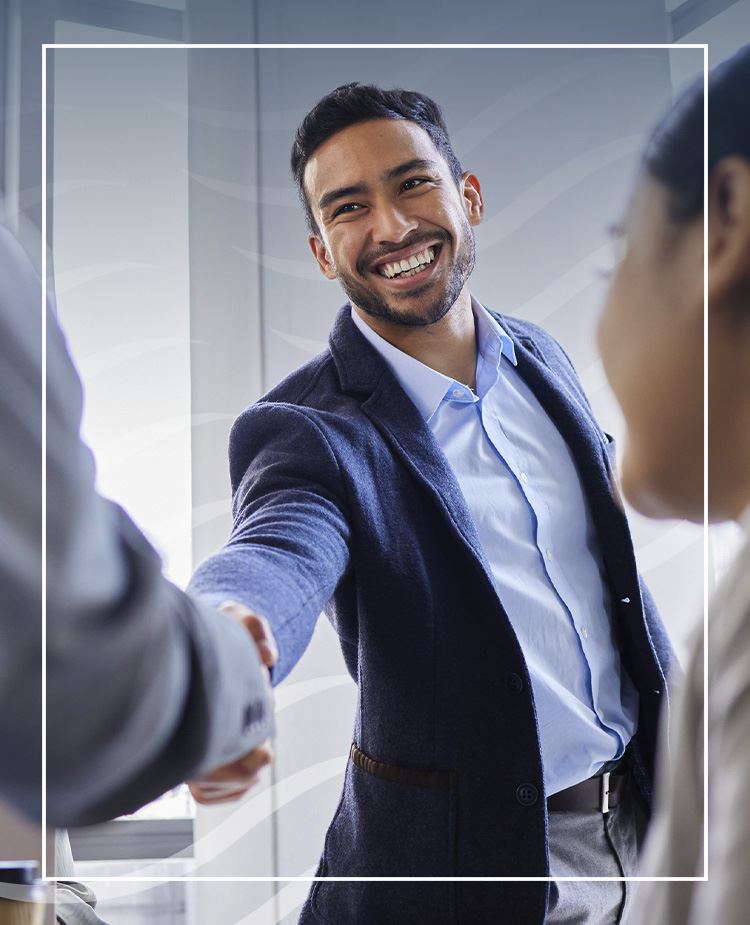 First Hand Experience from Real People
"Sheree is more than awesome. This is the kind of attorney every one needs. She works both on your case and on your emotions to ensure that you are not only satisfied with the extremely hard work she puts into your case, but also to help you navigate the waiting period which can be extremely difficult to bear. I wish every lawyer was like her."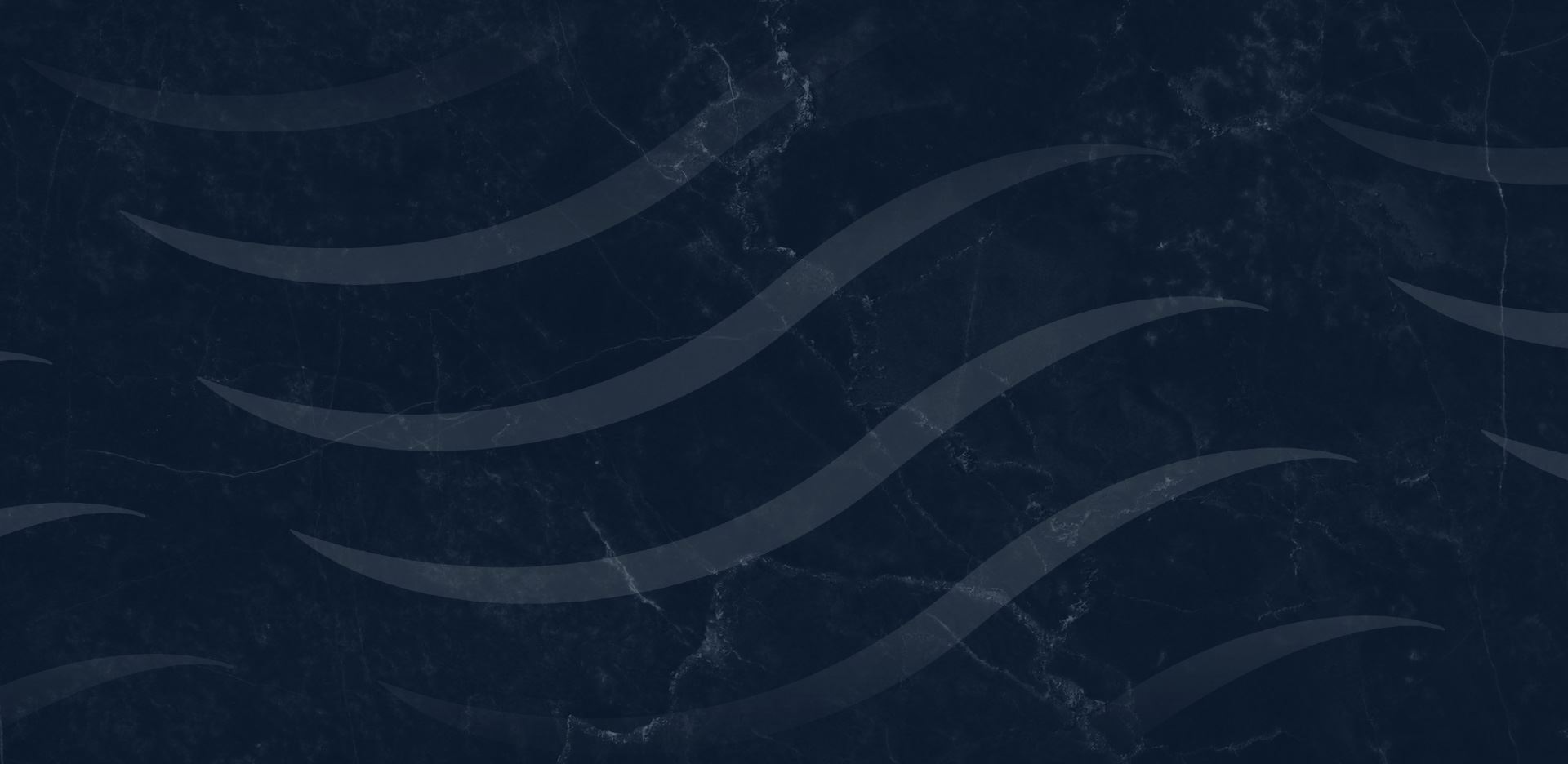 Multilingual Services

We can help you no matter what language you speak. Our firm will hire an interpreter to help with your case until it has been resolved.

Easy Online Process

IBF makes it easy for you!  All documentation is done online to help simplify the registration process.

Immigrant First, Lawyer Second

Our founding attorney, Sheree, has been through the immigration process herself.

Delivers Results

With first-hand experience going through the immigration process, Attorney Wright is dedicated to obtaining the best possible results for her clients.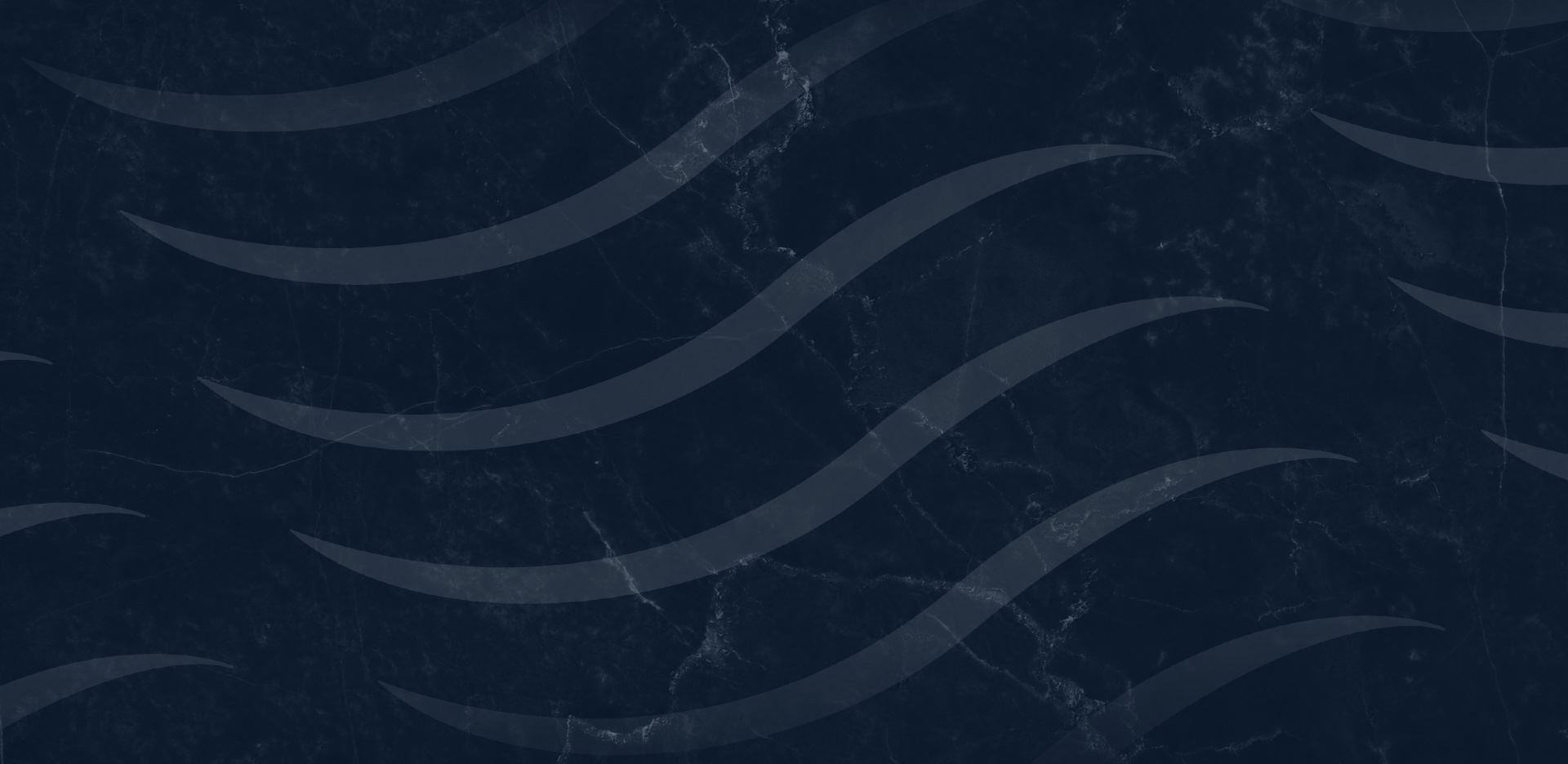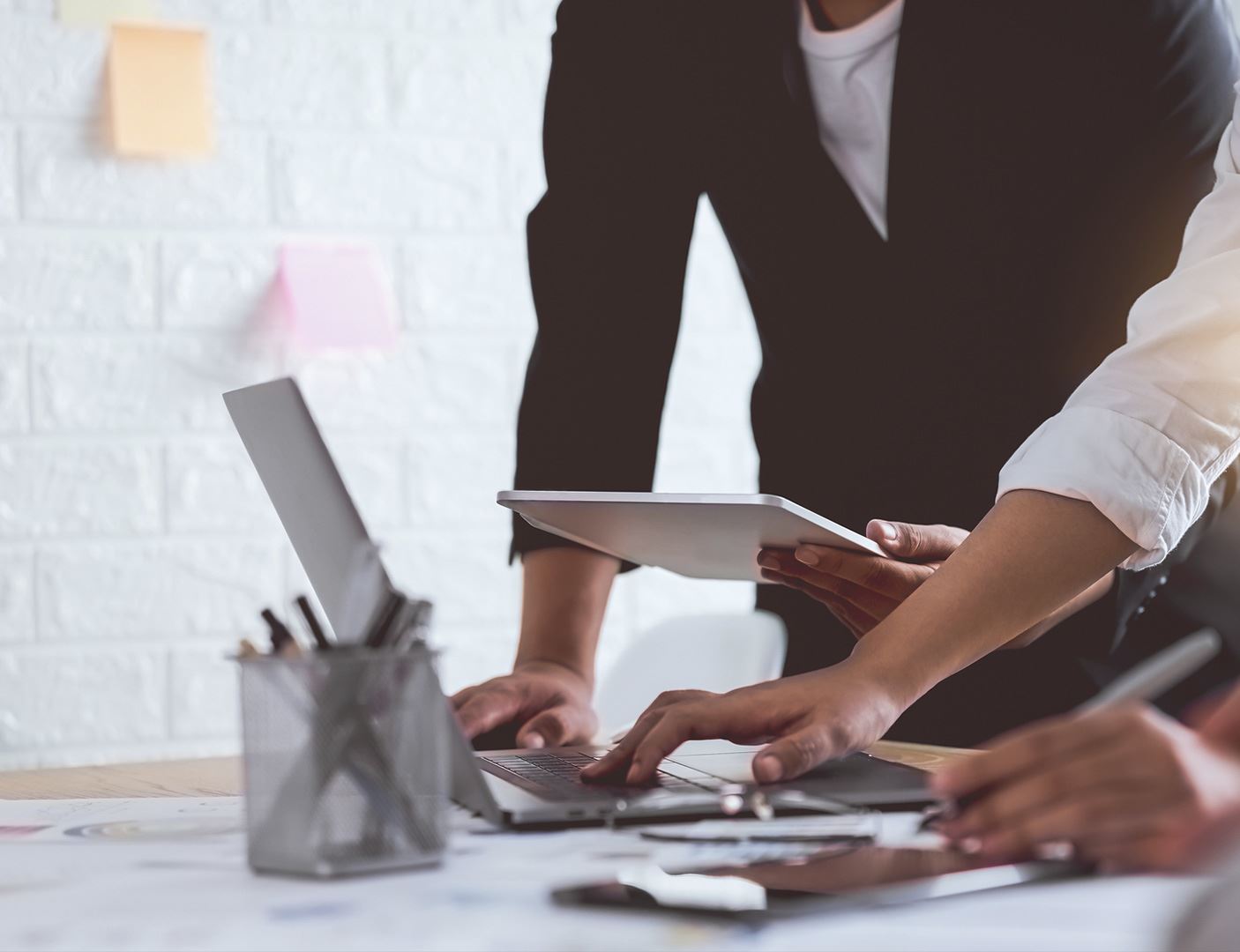 Learn About the IBF Law Group
When your immigration status is on the line, choosing the right immigration law firm can make a big difference. We've helped numerous clients successfully petition for favorable outcomes, and we're confident we can help you too.
Read More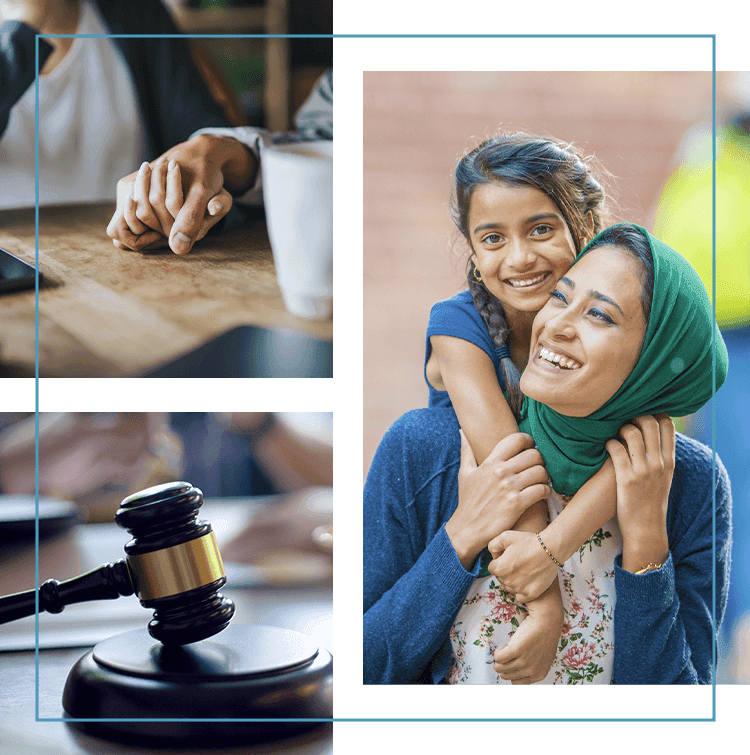 Client-Focused Legal Service
With nearly two decades of combined experience and a commitment to upholding our clients' best interests, our team at IBF Law Group offers personalized solutions to ensure you know your options and can proceed with confidence. If you are dealing with immigration concerns, you have more to worry about than just breaking the law. Let our team help you stay focused and keep from being too worried about your case's outcome.
IBF Law Group has built a reputation for aggressive representation when it counts. We can help you do more than just know the law—we can help you plan for the outcome you need to build a prosperous future. In matters of immigration or personal injury, you need an advocate who can fight for you. We are familiar with the laws surrounding what you've worked so hard to create. During our consultation, we will discuss your legal goals and identify the challenges that stand in your way. We are here for you. Let our Phoenix attorneys provide you with the counsel and representation you need to obtain the best possible outcome for your situation.
Get Started Today
Contact Us for a Consultation