Phoenix Truck Accident Attorneys
Representation for Those Injured in Collisions with Large Trucks
When large trucks like 18-wheelers are involved in an accident, the consequences can be devastating. Occupants of passenger vehicles are likely to suffer serious or catastrophic injuries, and severe cases can result in death. The costs of medical treatment can be high. Adding to the financial burdens is a loss of income, as victims may need to miss work as they recover. If the truck accident was caused by another person's or entity's negligence or recklessness, victims could take action against them to seek compensation for damages. Unfortunately, these matters can be extremely difficult because several parties may be liable for the crash, which means a claim or lawsuit may be filed against any of them.
If you or a loved one was injured in a truck accident in Phoenix, you could have a personal injury lawyer assist with your case and help you hold the responsible parties accountable. At IBF Law Group, we recognize the challenges individuals face when pursuing compensation. Still, we also recognize the importance of obtaining the financial recovery needed to cover losses and expenses. That is why we listen to our clients' accounts of the incident and develop personalized solutions to seek justice on their behalf.
Schedule a free 30-minute case consultation with our Phoenix truck accident attorneys by calling us at (602) 833-1110 or contacting us online.
Common Causes of Truck Accidents
Thousands of large truck accidents happen every year. While some of these collisions are unavoidable accidents, others result from negligence or recklessness. They often result in costly damages and significant injuries.
Common causes of truck accidents include the following:
Driver fatigue: Truck drivers can be on the road for long stretches. Regulations exist concerning required rest periods. Still, not all drivers adhere to them, perhaps because they are trying to make unrealistic deadlines or simply don't feel they need a break. Unfortunately, operating a big rig when exhausted can lead to a lack of safe vehicle control.
Distracted driving: A truck driver who takes their hands off the steering wheel, eyes off the road, or mind off driving could hit other vehicles or structures, causing a serious accident.
Improper cargo load: Large trucks must be loaded according to regulations. If the truck carries too much weight or the cargo is placed haphazardly in the trailer, the driver could have difficulty steering or stopping the vehicle. Similarly, if the load is not correctly secured, it could shift or fall off the truck, hitting other vehicles or creating obstacles on the road that other drivers must dodge.
Mechanical failure: A problem with the design or construction of vehicle parts can compromise the safe operation of the truck.
Inadequate training: If a trucking company puts a driver on the road before they are ready, the driver might be ill-equipped to respond to hazardous situations.
Because of the different causes of truck accidents, various parties could be liable when a collision occurs.
These parties include:
The truck driver,
The cargo loader,
The vehicle or parts manufacturer,
The mechanic, or
The trucking company.
Our Phoenix truck accident lawyers thoroughly investigate to determine what happened, how it happened, and who caused the collision. From there, we develop a plan to pursue just compensation for our clients.
Proving Fault in a Truck Accident
Victims can pursue claims against the liable party or parties. When they do, they have the burden of proving that the defendant was at fault and owes them compensation.
Generally, accident claims are based on the theory of negligence.
Under the principle, the plaintiff must prove the following:
The responsible party owed them a duty of care, meaning that the individual or entity was expected to act as a reasonable person would to prevent harm to others.
The responsible party breached their duty of care, meaning that the individual's or entity's acts or omissions fell below the expected standards.
The breach of duty caused the accident. In other words, the accident would not have happened if the other party had not engaged in certain conduct.
The accident resulted in damages, meaning the victim suffered compensable losses and expenses.
Meeting the burden of proof requires presenting various pieces of evidence.
Evidence can include:
Photos,
Videos,
Witness testimony,
Police reports, and
Other relevant information.
Our team collects and preserves objects and other data in Phoenix truck accident cases to help support our clients' claims and seek maximum financial recovery.
Reach Out to Our Firm Today
At IBF Law Group, we fight to protect our clients' rights. We leverage our varied legal backgrounds to build innovative and personalized strategies for each case we handle.
To speak with one of our truck accident attorneys in Phoenix, please contact us at (602) 833-1110.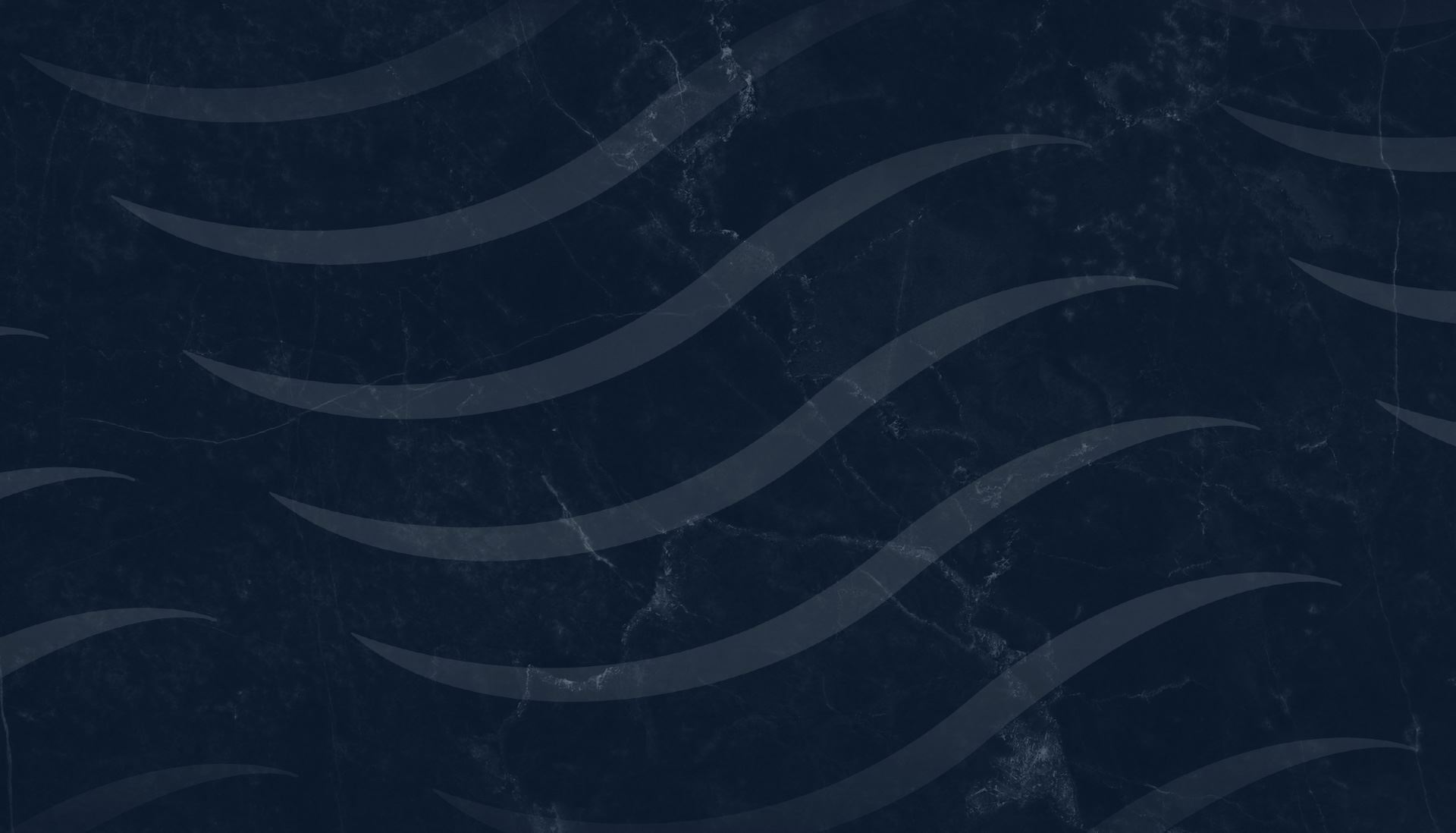 Client Reviews
Read Real Experiences From Our Clients
"Sheree was very helpful in helping me get my green card application. She kept me informed at all times. I came here on a student visa and filed an EB-2 application through a National Interest Waiver. ..."

Former Client

"Sheree is a very good attorney at this firm. She worked on our file very quickly and even drove all the way to the Eloy detention center to meet with my husband. I really made the right decision when ..."

Former Client

"Sheree is amazing. She keeps me updated on my case and has gone above and beyond to make sure that we are on track and our immigration packet is stacked with evidence for USCIS. Thank you for ..."

Former Client

"Sheree is more than awesome. This is the kind of attorney every one needs. She works both on your case and on your emotions to ensure that you are not only satisfied with the extremely hard work she ..."

Former Client

"I absolutely loved the service I received from Ms. Wright. She was professional and knowledgeable. I would have given her 10 stars but there was a limit of only 5! There is nothing "wrong" with Ms. Wr ..."

Former Client

"One of the best law firms in town. I just got my citizenship today and it feels good. I did the application by myself in late 2016 and did not hear anything back so I hired an attorney and then got ..."

Darlene T.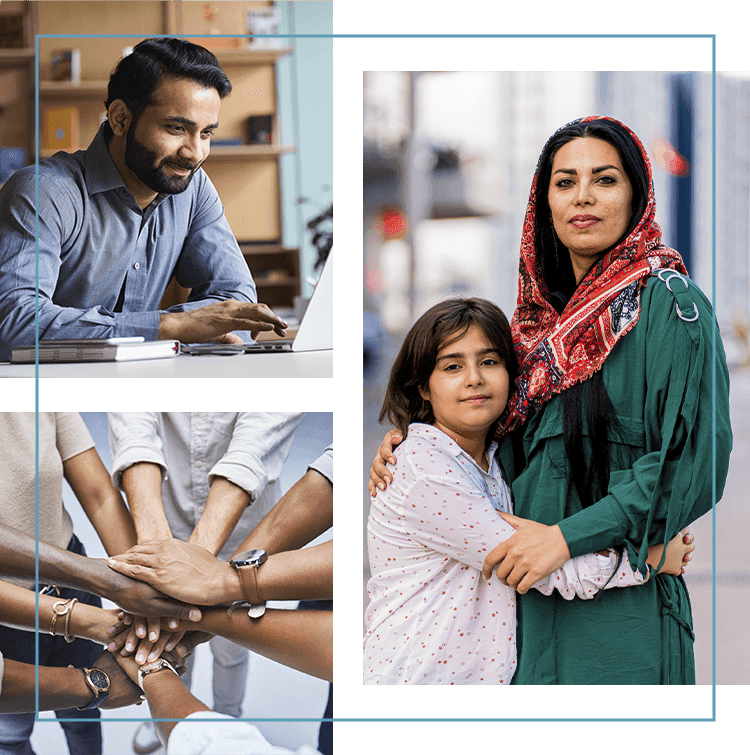 Multilingual Services

We can help you no matter what language you speak. Our firm will hire an interpreter to help with your case until it has been resolved.

Easy Online Process

IBF makes it easy for you!  All documentation is done online to help simplify the registration process.

Immigrant First, Lawyer Second

Our founding attorney, Sheree, has been through the immigration process herself.

Delivers Results

With first-hand experience going through the immigration process, Attorney Wright is dedicated to obtaining the best possible results for her clients.
Get Started Today
Contact Us for a Consultation