Phoenix Car Accident Attorneys
High-Quality Legal Counsel for Accident Victims in Arizona & New Mexico
If you or a loved one have been injured in a car accident because of someone else's negligence, IBF Law Group is prepared to help you pursue legal action. Being involved in a car accident can have a profound effect on your mental, physical, emotional, and financial health. From PTSD to physical injuries to exorbitant medical expenses, you can face a variety of hardships after being involved in an accident. While you focus on taking the time you need to heal, our attorneys can handle the case legalities and advocate for you to receive the compensation you need and deserve.
Why work with our firm?
We simplify and help our clients understand the law and implications of certain choices so they can make informed decisions throughout the legal process.
We take a client-centered approach to cases and prioritize
We are committed to helping clients achieve the best possible case results and will work to minimize your liability.
We are empathetic to our clients and treat them like family.
We are known for being aggressive advocates for our clients.
Learn more about how we can help you with your Phoenix car accident claim. Call (602) 833-1110 or contact us online today to schedule an initial consultation.
Establishing Fault in Car Crashes: What Is Comparative Negligence?
In Arizona, an injured party can still pursue damages and recover compensation even if they are partially at fault (99% at fault or less) for the accident. According to Arizona Revised Statute §12-2505, the plaintiff (the injured party) will have their settlement reduced by their percentage of fault. For instance, if a plaintiff was texting and driving or speeding, they may be deemed to be 15% at fault; if their initial settlement award is $100,000, they would only receive $85,000.
To establish fault, your attorney (as well as the opposing party) can investigate the accident and collect evidence that establishes who or what caused the accident as well as whether either party acted negligently. You may be considered partially at fault if the opposing party can prove that you were:
Driving while distracted (i..e texting and driving, fiddling with the radio or their phone playlist, eating, grooming, etc.)
Speeding
Not wearing your seatbelt (as this can affect the severity of your injuries)
Under the influence of drugs or alcohol
Driving drowsy
What Evidence Do I Need After a Car Accident?
To establish fault and prove that the other party acted negligently, you will need to prove that:
The defendant owed you a duty of care.
The defendant failed in that duty of care and did not exercise reasonable care.
The defendant's breach of duty caused your injuries.
You have suffered financial damages.
Important evidence in a car accident claim (that can establish fault and prove the four elements of negligence) includes:
Social media posts. Posts or comments that either party makes on social media platforms can be used against them in court, which is why you should avoid discussing the accident, your injuries, and the case itself online. Even direct messages between friends can be screenshotted or subpoenaed and used in court. What may be an innocent post to you may have its meaning distorted. For instance, a post about you going out with friends may be used to prove your injuries are not as severe as you claim.
Accident reports. Arizona drivers are legally required to report a car accident if the crash resulted in injuries or damages (even if it was a minor accident or involved a parked car). The incident report typically contains helpful information, such as a description of the event, witness names, etc.
Witness statements. If someone witnessed the accident, their statement will likely be included in the accident report. They can also speak with your attorney and/or in court to share what they saw.
Expert witness testimony. You can consult with experts to build a stronger case. For instance, an accident reconstructionist can help recreate the scene and discuss what likely caused the accident, which can be helpful if more than two vehicles are involved in the accident.
Driving record. A bad driving record may be admissible evidence in court and can be used to establish a history of reckless driving.
Bills and receipts. Your medical bills, previous w-2s, paystubs, prescription costs, and other financial information can be used to calculate your economic damages.
Photos. If possible, you should take photos after the accident. Images of your injuries before treatment, the damage to your vehicle, and the scene of the accident can be important evidence.
Surveillance videos. Depending on where the collision took place, there may be surveillance cameras that caught the accident on camera. If you notice any cameras, you should tell the officer at the scene as well as your attorney.
Physical evidence. Items like the clothing you wore on the day of the accident, weather damage, and property that was damaged in the accident can be important evidence.
Schedule a Free Consultation with Our Attorneys
IBF Law Group can fight to protect your interests and financial health if you are involved in a negligence-related car accident. Arizona has a statute of limitations for filing personal injury claims, and car accident victims have 2 years from their date of injury to file a claim. Thus, the sooner you contact our firm the better. Once you retain our services, we can help you:
Understand your legal rights and options
Negotiate with the insurance company representative
Litigate (if the case goes to court)
Establish liability and collect evidence
Minimize your liability and maximize your compensation
Schedule an initial consultation with our firm today. Call (602) 833-1110.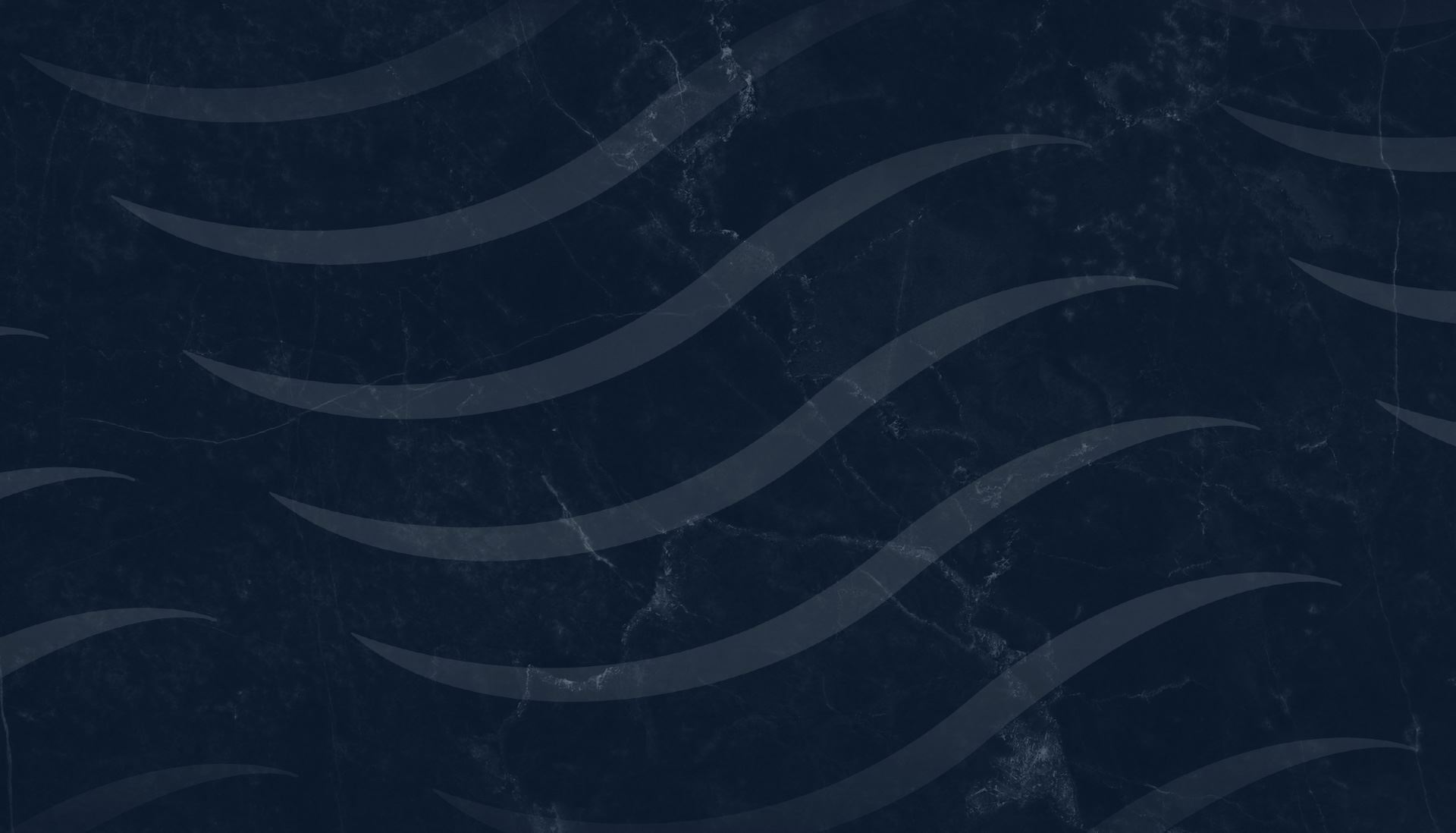 Client Reviews
Read Real Experiences From Our Clients
"Sheree was very helpful in helping me get my green card application. She kept me informed at all times. I came here on a student visa and filed an EB-2 application through a National Interest Waiver. ..."

Former Client

"Sheree is a very good attorney at this firm. She worked on our file very quickly and even drove all the way to the Eloy detention center to meet with my husband. I really made the right decision when ..."

Former Client

"Sheree is amazing. She keeps me updated on my case and has gone above and beyond to make sure that we are on track and our immigration packet is stacked with evidence for USCIS. Thank you for ..."

Former Client

"Sheree is more than awesome. This is the kind of attorney every one needs. She works both on your case and on your emotions to ensure that you are not only satisfied with the extremely hard work she ..."

Former Client

"I absolutely loved the service I received from Ms. Wright. She was professional and knowledgeable. I would have given her 10 stars but there was a limit of only 5! There is nothing "wrong" with Ms. Wr ..."

Former Client

"One of the best law firms in town. I just got my citizenship today and it feels good. I did the application by myself in late 2016 and did not hear anything back so I hired an attorney and then got ..."

Darlene T.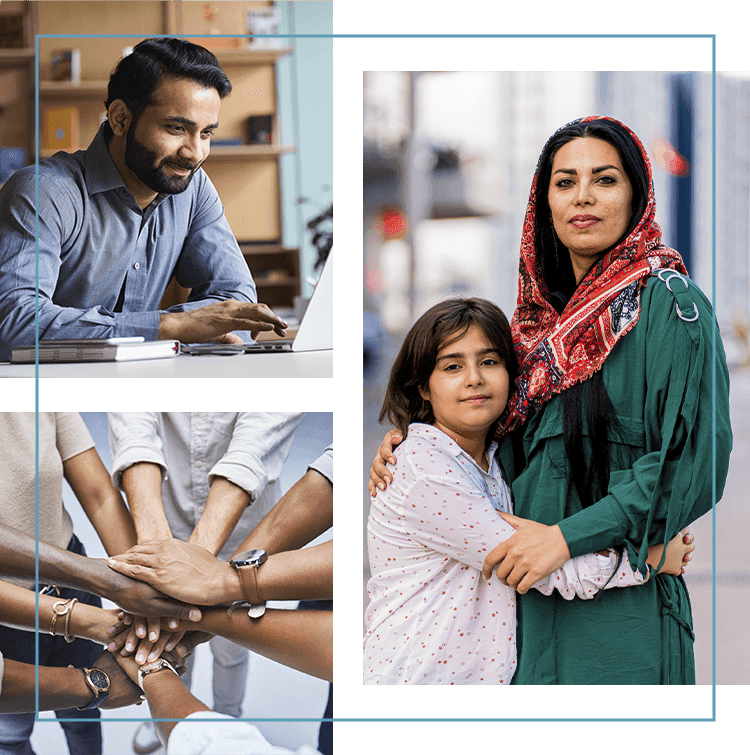 Multilingual Services

We can help you no matter what language you speak. Our firm will hire an interpreter to help with your case until it has been resolved.

Easy Online Process

IBF makes it easy for you!  All documentation is done online to help simplify the registration process.

Immigrant First, Lawyer Second

Our founding attorney, Sheree, has been through the immigration process herself.

Delivers Results

With first-hand experience going through the immigration process, Attorney Wright is dedicated to obtaining the best possible results for her clients.
Get Started Today
Contact Us for a Consultation