Phoenix Catastrophic Injury Attorneys
Dedicated to Helping Clients Fight for Fair Compensation in Arizona & New Mexico
Injuries sustained in negligence-based accidents can have a lasting impact on a person's life; these injuries are known as catastrophic injuries and can affect and disrupt a person's daily life, career, relationships, and mental health.
At IBF Law Group, our attorneys can help you seek compensation for your injuries. Our firm is committed to helping clients recover the compensation they need and deserve, and we can work tirelessly to maximize your compensation and minimize your liability.
---
Schedule a free consultation by calling (602) 833-1110 or reach out online today. Don't wait to get started on your case.
---
What Is Considered a Catastrophic Injury?
34 U.S. Code § 10284 defines a catastrophic injury as an injury that proximately results in a person being unable to perform work, including sedentary work. Common types of catastrophic injuries sustained in negligence-based accidents include:
Spinal cord injuries
Third- and fourth-degree burns
Multiple bone fractures
Amputations (or loss of limb function)
Paralysis
Neurological disorders
Traumatic brain injuries
Disfigurement
Permanent vision and hearing loss
Acoustic damage
Internal or organ damage
Causes of Catastrophic Injuries
Catastrophic injuries can be the result of any number of negligence-related accidents. Common causes of catastrophic injuries include:
Vehicular accidents
Sports-related accidents
Violence (i.e. blunt force trauma, shootings, assaults, etc.)
Falls from great heights
Defective products and goods
Building fires
Medical malpractice incidents
Explosions
Chemical accidents
Work-related accidents
Electrocutions
Scalding water incidents
What Type of Compensation Can I Recover in a Catastrophic Injury Claim?
Catastrophic injuries can lead to permanent impairment and a continued need for physical therapy and medical aid. Victims can also suffer from chronic pain and psychological disorders. In a personal injury suit, you can fight to recover damages that account for your financial losses as well as your pain and suffering. Specifically, you can be compensated for:
Medical expenses. Catastrophic injuries can require extensive medical treatment, including emergency room treatment, ambulance bills, surgery, hospitalization, and physical therapy. You can be compensated for past and future medical expenses.
Loss of income. Because of your injuries, you have likely lost wages as well as earning capacity, and you can be compensated for past and future lost wages.
Prescription and medical supply costs. You can be compensated for the cost of future and past prescription and over-the-counter medication costs.
Home and vehicle modification. You can be compensated for costs associated with having to obtain and install specialized medical equipment and modify your home and vehicle to accommodate for disability or impairment.
Pain and suffering. Non-economic damages aim to compensate accident victims for damages that do not have an exact price/cost, and a common type of noneconomic damage is pain and suffering, which can include compensation for a loss of quality of life, negative emotional and mental effects, such as sleep disorders, post-traumatic stress disorder (PTSD), depression, anxiety, and adverse effects on appearance or self-image
Loss of consortium. Loved ones can also be affected by your injuries, and a loss of consortium aims to compensate for the loss of physical intimacy and affection.
In some cases, the liable party may be required to pay exemplary (or punitive) damages. These damages aim to punish the defendant for their recklessness rather than compensate a victim for specific damages. It is important to note, however, that exemplary damages are only awarded in cases where the liable party intentionally acted recklessly and with ill will.
Let Us Help You Recover Damages
IBF Law Group can help you understand your legal rights and options, calculate your damages, and fight for your right to fair compensation. Our attorneys are known for providing our clients with individualized legal strategies and being aggressive legal advocates for our clients. If you or a loved one have suffered catastrophic injuries in an accident, you can trust our firm will work to achieve the best possible case results.
---
Contact our catastrophic injury attorneys to schedule an initial consultation by calling (602) 833-1110 or completing our online contact form.
---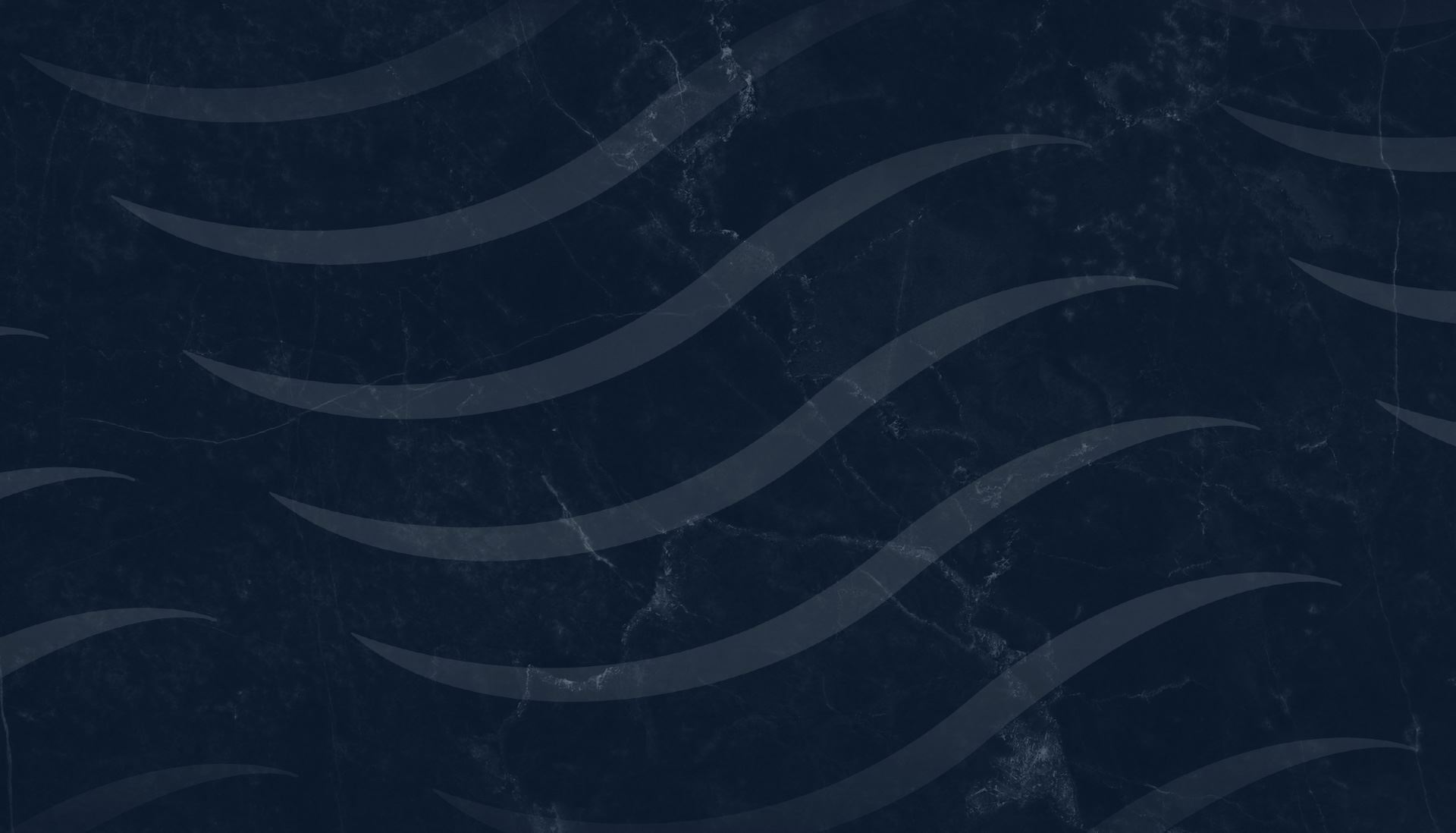 Client Reviews
Read Real Experiences From Our Clients
"Sheree was very helpful in helping me get my green card application. She kept me informed at all times. I came here on a student visa and filed an EB-2 application through a National Interest Waiver. ..."

Former Client

"Sheree is a very good attorney at this firm. She worked on our file very quickly and even drove all the way to the Eloy detention center to meet with my husband. I really made the right decision when ..."

Former Client

"Sheree is amazing. She keeps me updated on my case and has gone above and beyond to make sure that we are on track and our immigration packet is stacked with evidence for USCIS. Thank you for ..."

Former Client

"Sheree is more than awesome. This is the kind of attorney every one needs. She works both on your case and on your emotions to ensure that you are not only satisfied with the extremely hard work she ..."

Former Client

"I absolutely loved the service I received from Ms. Wright. She was professional and knowledgeable. I would have given her 10 stars but there was a limit of only 5! There is nothing "wrong" with Ms. Wr ..."

Former Client

"One of the best law firms in town. I just got my citizenship today and it feels good. I did the application by myself in late 2016 and did not hear anything back so I hired an attorney and then got ..."

Darlene T.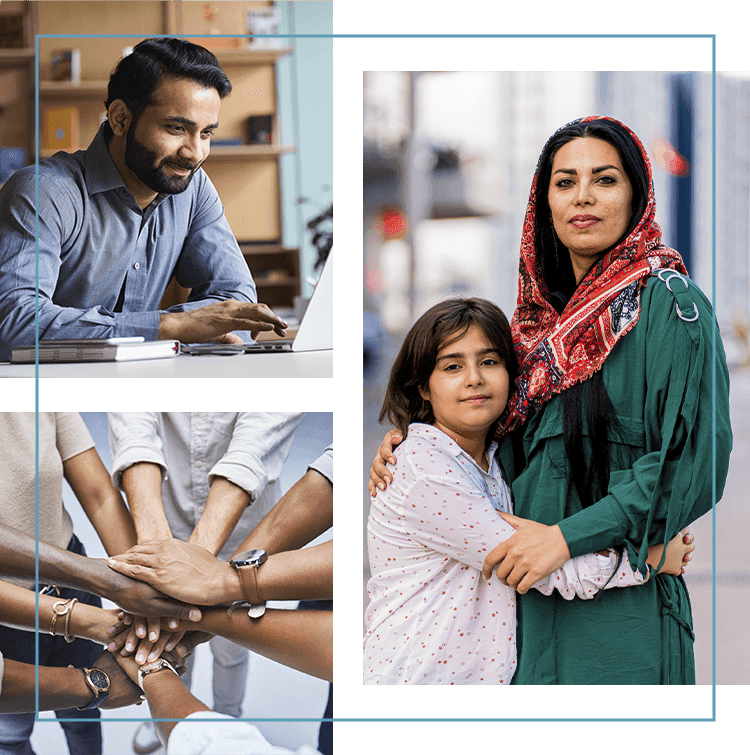 Multilingual Services

We can help you no matter what language you speak. Our firm will hire an interpreter to help with your case until it has been resolved.

Easy Online Process

IBF makes it easy for you!  All documentation is done online to help simplify the registration process.

Immigrant First, Lawyer Second

Our founding attorney, Sheree, has been through the immigration process herself.

Delivers Results

With first-hand experience going through the immigration process, Attorney Wright is dedicated to obtaining the best possible results for her clients.
Get Started Today
Contact Us for a Consultation