Phoenix Boat Accident Attorneys
Representing Victims of Watercraft Accidents in Arizona
Arizona is a beautiful state with many lakes and rivers that are popular for boating. However, boat accidents can happen on any body of water, and it is important to be aware of the risks.
If you were injured in a boating accident on one of Arizona's bodies of water, it is important to contact a personal injury attorney as soon as possible. An attorney can help you file a claim and seek damages for your injuries.
We accept boating accidents cases throughout the state, including those that occur on:
Lake Havasu
Lake Powell
Lake Mead
The Colorado River
The Verde River
The Salt River
For legal representation, contact us online or by dialing (602) 833-1110.
Common Causes of Boating Accidents
Boating accidents can be caused by a variety of factors, including driver negligence, defective boat parts, and dangerous weather conditions. Some of the most common causes of boating accidents include:
Reckless operation
Excessive speed
Defective components
Failure to yield right of way
Failure to maintain lookout
Equipment failure
Failure to judge position or speed
Negligence is a leading cause of boating accidents, and boat operators can be held liable for their actions if they are found to be negligent. Some common behaviors that can constitute negligence include:
Operating a boat under the influence of drugs or alcohol
Failing to follow safety regulations
Distracted operation of the watercraft
Failure to abide by boating laws
Inexperienced operator
Overloaded or improperly loaded boats
Failure to ensure regular and proper maintenance of the watercraft
Arizona's Boating Regulations
In Arizona, boat operators are required to follow a number of safety regulations in order to minimize the risk of boat accidents. These regulations include:
Operating a boat while under the influence of drugs or alcohol is prohibited
Boats must have a fire extinguisher and a visual distress signal device on board
Children under the age of 13 are not allowed to operate a boat
Boat operators must have a boating education card if they were born after January 1, 1986
Boats must be operated at a safe speed and maintain a lookout for other boats and obstacles
These are just a few of the many safety regulations that boat operators must follow in Arizona. Failing to comply with these regulations can result in fines and criminal penalties.
Liability in Boating Accidents
In order to hold a boat operator liable for a boating accident, the victim must be able to prove that the boat operator was negligent. This can be done by showing that the boat operator violated a safety regulation or acted in a reckless manner. The victim must also be able to show that the boat operator's actions caused the accident and resulted in injuries. Finally, the victim must be able to show that they suffered damages as a result of the accident.
Recovering Damages After a Boating Accident
When someone is injured in a boat accident, they may be able to seek damages from the responsible party. There are a variety of damages that may be available, including:
Medical expenses - Medical expenses are one of the most common types of damages awarded in boat accident cases. Victims may be able to receive compensation for the costs of medical treatment, including hospital bills, doctor's bills, and prescription medication costs.
Lost wages - Lost wages are another common type of damage award. If a victim is unable to work while they are recovering from their injuries, they may be able to receive compensation for the lost wages. This includes both past and future lost wages.
Pain and suffering - Pain and suffering is a general category that includes all the physical and emotional pain and anguish a victim experiences as a result of their injuries. This type of damage can be difficult to quantify, so it is often awarded on a case-by-case basis.
Emotional distress - Emotional distress is another type of damage that can be caused by a boat accident. Victims may experience symptoms such as anxiety, depression, post-traumatic stress disorder, and nightmares. They may also suffer from a decrease in their quality of life. Emotional distress damages can help victims recover some of the costs associated with these conditions.
Punitive damages – Punitive damages are awarded in rare cases when the defendant's actions were particularly egregious or reckless. This type of damage is designed to punish the defendant and discourage similar behavior in the future.
Injured in a Boating Accident in Phoenix? Call IBF Law Group Today.
If you have been injured in a boat accident, the experienced Phoenix boat accident lawyers at IBF Law Group can help you seek the damages you deserve. We will work tirelessly to build a strong case on your behalf and we will fight for the compensation you need to recover from your injuries.
Contact us today for a consultation: (602) 833-1110.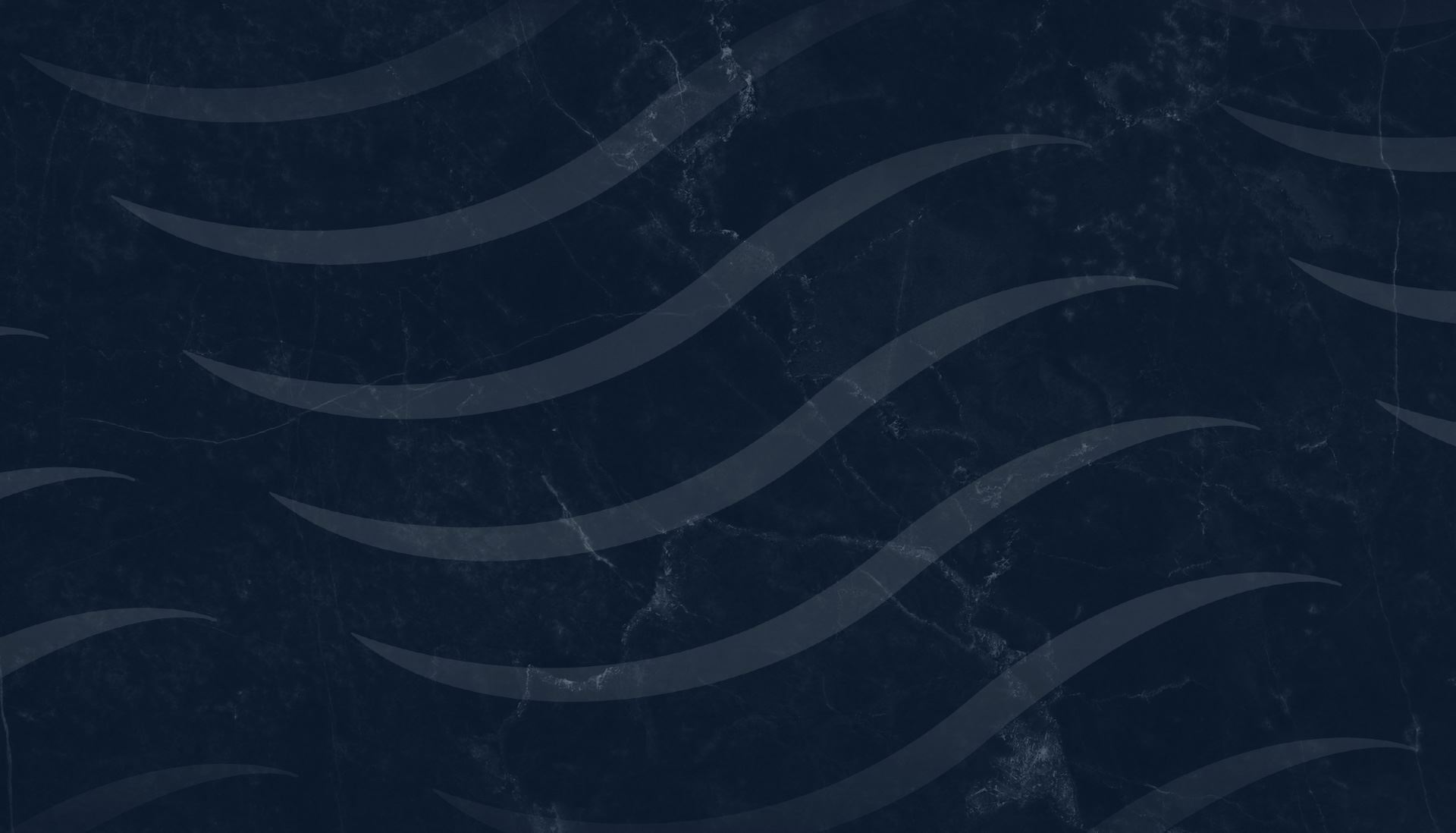 Client Reviews
Read Real Experiences From Our Clients
"Sheree was very helpful in helping me get my green card application. She kept me informed at all times. I came here on a student visa and filed an EB-2 application through a National Interest Waiver. ..."

Former Client

"Sheree is a very good attorney at this firm. She worked on our file very quickly and even drove all the way to the Eloy detention center to meet with my husband. I really made the right decision when ..."

Former Client

"Sheree is amazing. She keeps me updated on my case and has gone above and beyond to make sure that we are on track and our immigration packet is stacked with evidence for USCIS. Thank you for ..."

Former Client

"Sheree is more than awesome. This is the kind of attorney every one needs. She works both on your case and on your emotions to ensure that you are not only satisfied with the extremely hard work she ..."

Former Client

"I absolutely loved the service I received from Ms. Wright. She was professional and knowledgeable. I would have given her 10 stars but there was a limit of only 5! There is nothing "wrong" with Ms. Wr ..."

Former Client

"One of the best law firms in town. I just got my citizenship today and it feels good. I did the application by myself in late 2016 and did not hear anything back so I hired an attorney and then got ..."

Darlene T.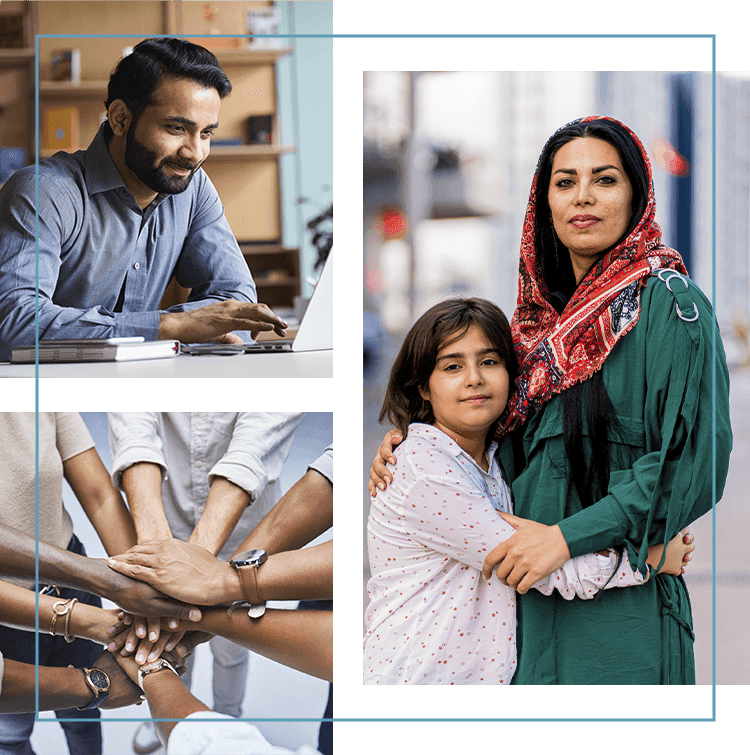 Multilingual Services

We can help you no matter what language you speak. Our firm will hire an interpreter to help with your case until it has been resolved.

Easy Online Process

IBF makes it easy for you!  All documentation is done online to help simplify the registration process.

Immigrant First, Lawyer Second

Our founding attorney, Sheree, has been through the immigration process herself.

Delivers Results

With first-hand experience going through the immigration process, Attorney Wright is dedicated to obtaining the best possible results for her clients.
Get Started Today
Contact Us for a Consultation